Due to massive popularity of Android smart phones, the Android market is flooded with really amazing and impressive entertainment apps which will seriously makes you thrill when you use these apps. Android has opened up a new avenue for Android users and also to the developer community.
However I am not gonna discuss about the popularity of Android but will like to show you top 5 entertainment apps for Android phone which you can access for your personal or mutual entertainment. So let us quickly head on to these app and see what to special about them which has brought them into the category of top 5 entertainment apps for Android.
Myplex Now TV
Streaming on smart phone is nothing new but it's always exciting to know more about it. Myplex Now TV is an interesting app which bounds your favorite channels and bring them on your Android. If you like to watch streaming videos then Myplex Now TV android app is at your service.
Myplex is a perfect personal entertainment app especially when you are on the move. You can be tuned with your small TV all the time even when you are boarded on train or in some public transportation. Some of the Indian channels can also be streamed on this app. The popular apps like NDTV, Headlines today, history channel, entertainment channels like Zoom and UTV movies are also listed in this app.
Mobo Video Player Pro
Mobo Video Player Pro can play any compressed format video also in high-definition style in small screen Android phones. The videos stored on your device can be played in top quality. It support majority of popular video formats with or without conversion and compression. It comprises of smart core technology which optimizes the video quality.
India TV Guide
Even though there is flexibility to watch live streaming but nothing is comparable to watching thing on big screen. But many folks have the habit of forgetting thing and they even forget when and on what time there favorite serial or movie will get telecast. To make you easily remember thing on the palm India TV guide is an Android app which you can use to get the complete schedule of when and on what time your program will be telecast.
This app supports many languages and poured with high user experience to make your interaction smooth and easily navigable.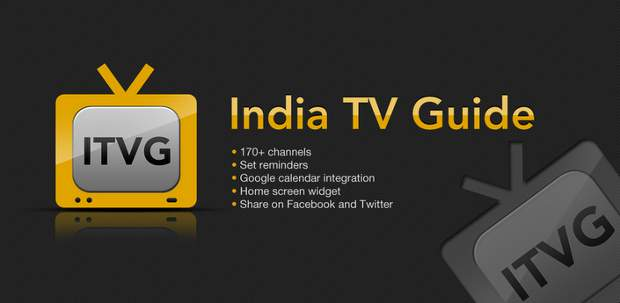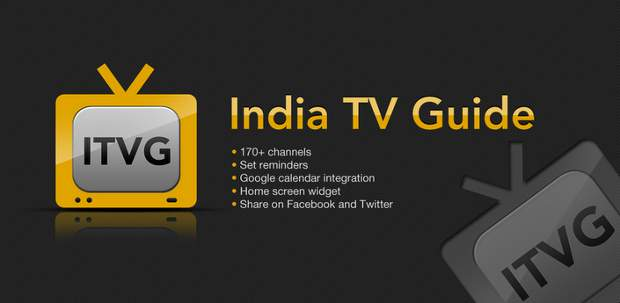 Maooon…Talking to Tom cat 2 is a free Android base app which say every thing in the funny cat-like way. It responds to you and replies with your saying in cat voice. You can also slap her and can play with her. It's an amazing and a funny app for making fun.
Hindi Songs
Bollywood songs make you cry and they make you fall in love. In India or in any part of the world Music is the common language which every one sings. Hindi Songs is an android based app which is popular for bringing you the latest songs and that too for free and from reliable entertainment source. You can enjoy more than 12000 songs from close to 3000 movies which include the old and the latest ones.
So which app you gonna download today on your Android. Do let us know your favorite Android apps or anything you want to add to our list.