OS giant Microsoft Corporation; on the occasion of anniversary of the Windows Smartphone market last week had revealed that the app store has now close to 40,000 apps in the catalogue. According to reliable sources, every month there are about 1,650 free and close to 1,300 paid applications being added in the app store, surprisingly most application activity appears to be in United States.
Distimo, which is a app analytics firm has reveal through a report that, among the top 300 most downloaded app in the mobile app mania, there were close to 101,000 free app downloads and about 20,000 paid apps downloads in U.S. Gaming proved to be the most popular downloads in free, as well as in paid category.
The popularity of the mobile games hold true in the global market and games are the top downloaded app in both the categories. Out of top 10 free app, four are the games app; where else in the top 10 paid app, all the ten downloaded apps are the games. If we talk about the ratio of number of free to paid app downloads in the marketplace, it is coming out to be 16.5 percent of all downloads falls in the paid category. Apart from games apps, tools and productivity is the apps category which counts the most number of downloaded in both categories. This is followed by Music and entertainment apps.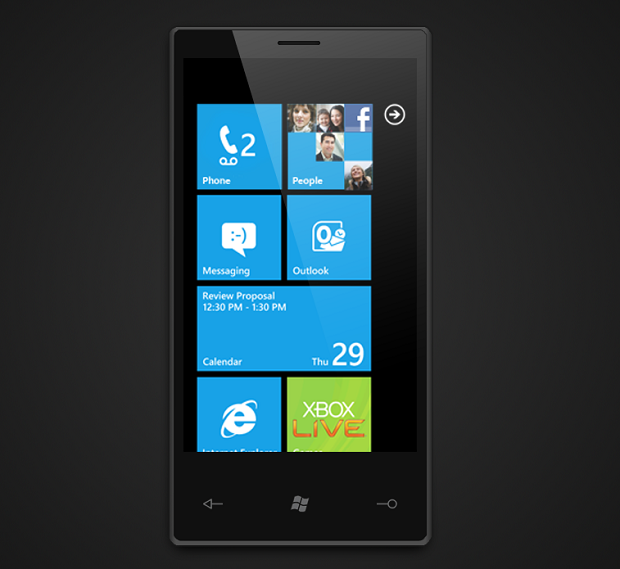 App store from Apple is among the most popular storefront and it also count high number of download volumes. According the Distimo, the App stores for Apple iPhone has about 43 times more free apps downloads in its top 300 apps. Even the volume of paid apps download is also 16 times. Apples apps ratio on free app is 7 percent to that of paid apps in the Apple App store. In comparison to Apple Apps; the lower volumes of Windows app download is not too much surprising considering that, Windows cell phone accounts less than 5 percent of all the smart phones being sold in U.S cell phone mania.
At the time, when Windows Phone 7 hit the market, there were large number of paid apps as compared to other leading apps stores and in the current scenario there are number of free apps compared to paid one and that trend will appears to be continuing. Currently there are 1650 free apps in comparison to 1300 paid one. But the translation of downloaded apps into revenues for developer is still a big question. On this the Distimo stated that among those downloaded paid app, close to 80 percent of them was offered on the trail subscription to the user base. This mean only 3.3 percent of apps downloads are paid ones. Well free apps download is good for user community, but developer will ultimately have to figure out some way to convert the free trail version into respectable paid numbers.