How To Download Youtube Videos In Windows Phone 8 (And Transfer to PC)
No matter how hard Google or Microsoft try to prevent users from downloading the videos from Youtube's massive online collection, developers are still allowing multiple ways to download it on Windows Phone 7 & newly launched Windows Phone 8 OS.
Note: Following tutorial should work with all the Windows Phone 7 & Windows Phone 8 devices. We have tested it already with Nokia Lumia 920/800/820/510/610 , Samsung Omnia W, HTC 8S, HTC Surround, HTC 8X & HTC Radar!
How To Download & Transfer Videos on Windows Phone 8 / Windows Phone 7
This one is really simple and all you have to do is install this app called Tube Pro from WP marketplace. And you are good to surf any video from the YouTube from this free app itself and start downloading the videos on WiFi or 3G data connection. But the big trick here is not just downloading the videos but transferring them to your PC.
Step 1:
The app developers have created small application for any Windows PC named SuperTube that you can download here.
Step 2:
Make sure your Windows Phone Device & Your Computer/Laptop are on the same Wi Fi Network. (And No, this wont work if your phone and computer are not in same wireless network.)
Step 3:
Open Supertube Client from Zipped File, It should look something like the following image. Add your username and password to it & Click on Save button!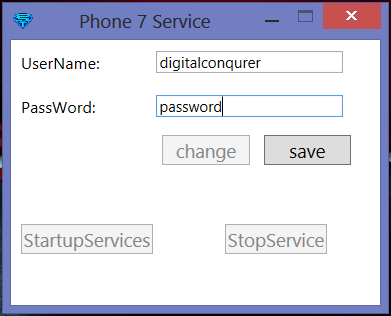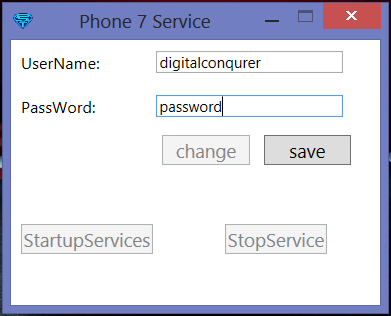 Step 4:
Now Click on StartuServices, after few seconds it should show up the notification saying, all services are started.. (Make sure you keep the client on, while making connection and transfer the videos.)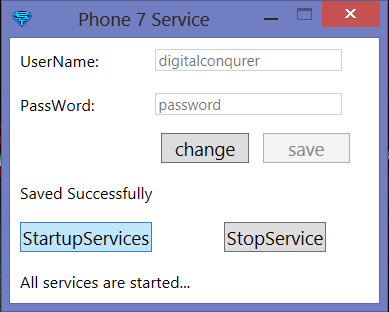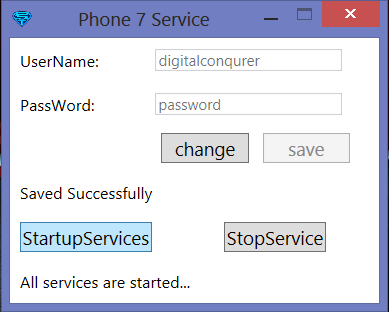 Step 5:
Now, start the Command Prompt in PC. And Type in ipconfig, so that we can find out the local IP address of our PC on network.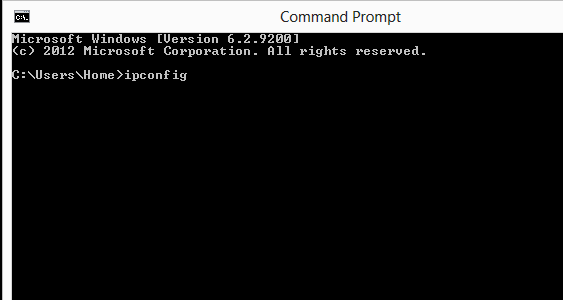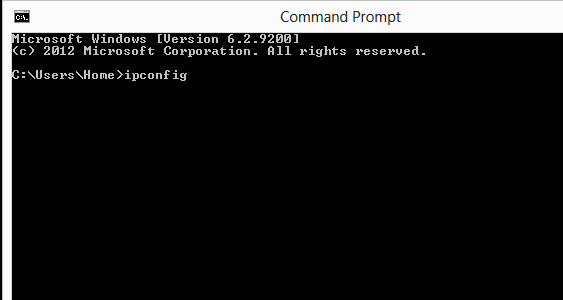 Step 6:
Scroll down below until you find IPv4 Address. Write down the its value, In my case it is -192.168.1.33 (Your address may vary)


Step 7:
We are done with PC here, start the recently installed Tube Pro app from your windows phone. And if you haven't done it yet, download the app here.
Find your favorite videos, Download it to your phone from Wi Fi or 3G data connection.
Step 8:
Go to Downloads section inside the app. Select Click on Send to PC icon below.
Step 9:
Here enter the IP address we wrote down before, hit connect. Once the connection is made, enter the same username password we use in PC.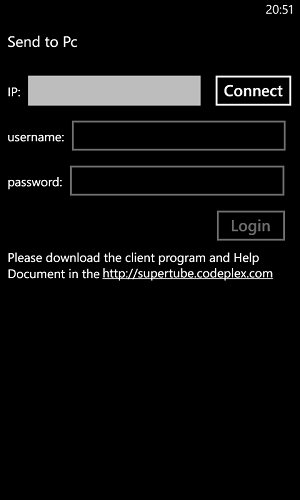 Step 10:
Select all the videos you wish to transfer and click on send to begin the transfer. And That's it! Now you can your videos are successfully sent to your PC directly and you can enjoy them on any other devices.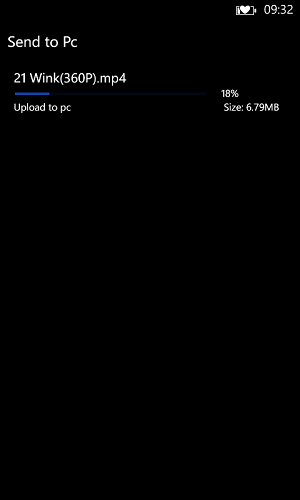 Hope you like the tutorial. I am still working on how to make this work without any Wireless Network (Wi Fi), so users can transfer it directly. If successful you can expect that article shortly!