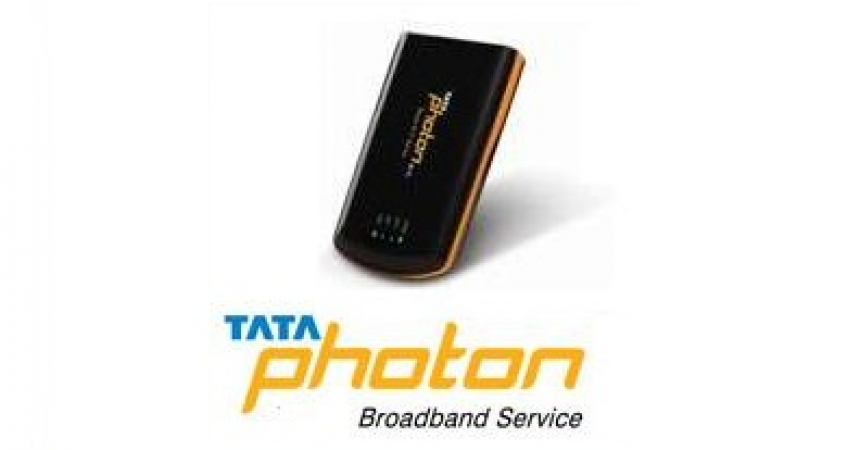 Tata Photon Launches Revolutionary Wi Fi Pocket Router In India
After great wireless broadband services like Tata Photon plus, They have come up with revolutionary Wireless Pocket Router device which not just ensure you have high speed broadband for your laptop, but all your wireless devices.
The Newly Launched Tata Photon Wi-Fi Pocket Router in India, which is the first of its kind of product in the country, is getting Rave Reviews both from Critics and Actual Users. It is a Must Have product to have for those who have multiple Wi-Fi devices like laptop, iPad, smartphone etc and needs to connect simultaneously. It is also a Boon for those who needs to Share Internet Connectivity with Multiple people – For example Small / Medium Offices, households with Multiple PC's etc.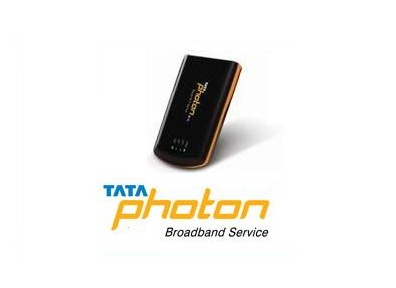 This Innovative new access device also enables users to stay connected to internet while they are on the move with internet access speeds up to 3.1 Mbps (downlink) and 1.8 Mbps (uplink). It is supported with an in-built battery for 2.5 hours of seamless operation and also sports a RJ45 Ethernet port for local area network (LAN) support. This feature again allows users to simply plug the device into laptop or desktop and get connected instantly.
Features of the New Tata Photon Wi-Fi Pocket Router:
It has an in-built battery back-up up to 2.5 hours.
It allows upto 5 People / Devices to connect simultaneously.
It comes with a RJ45 Ethernet port for local area network (LAN) connection, which lets you plug the device into your PC and get started instantly.
The sleek new product is available in Mumbai, Hyderabad, Bengaluru and Delhi at a lower introductory price of Rs 4,999, while the open market price is Rs 6,500.
To Buy / Know More About the Product, click on http://www.tataphoton.com/tata-photon-wi-fi.aspx