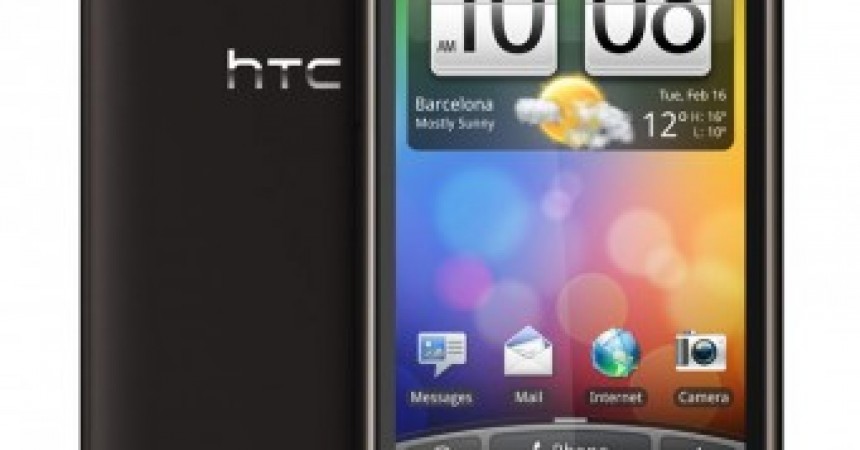 How To Set Up BSNL 3G On HTC Desire Android Smartphone
I have bought HTC desire & found that connecting my BSNL 3G on this android smartphone is not an very easy to understand. After struggling for 15 minutes I fugures out how to set up BSNL 3G internet connection on my phone.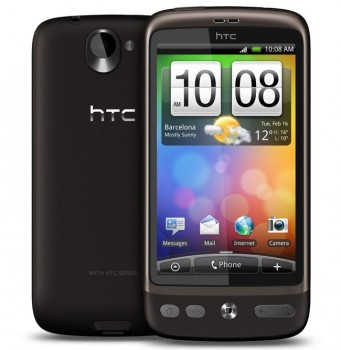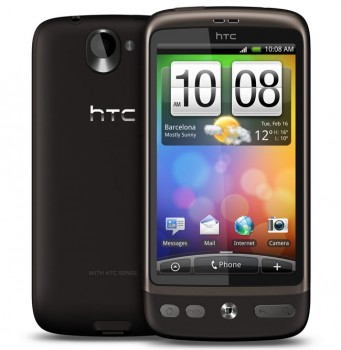 Steps To Set Up BSNL 3G On HTC Desire Android
First of all confirm that you have subscribed to BSNL 3G internet. I guess now all the existing SIM cards are now 3G enabled.
1. Start your android smartphone & go to Settings.
2. Go to mobile internet & options.
3. You can see 3 connections there already set up as Cellone WAP, Cellone MMS & Cellone GPRS.
4. Al you have to do is create new connection from menu with following settings.
Connection name: BSNLNET
APN: bsnlnet
Dont enter any username & password there.
5. If you are not able to find new connection option you can directly go to Cellone GPRS settings & just edit it name & APN as mentioned above.
6. Dont forget to SAVE the settings.
7. Now enable Mobile internet by ticking the Mobile Internet.
Voila !!! You're Done !
Now you can turn off Wi Fi to just test the mobile internet. And start browsing internet. If it does not work, just restart your phone & check- It will work as charm.
You can see H (normally u see 3G on other phone) sign at top right of your cellphone notification bar. H is signifying HSDPA stands for high speed 3G connection of 3.6 mbps.
Hope you have find these steps helpful. Let me know if you still face some issues regarding it.