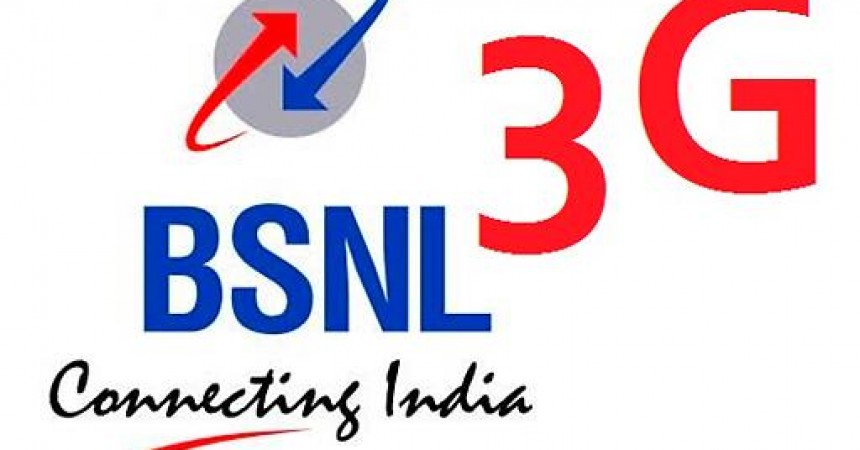 Free BSNL 3G, Internet Trick [ Unlimited-Hack ] [ 100% Working ]
The Black Hat Hackers around here in India have again targeted the telephone company to crack their new services and use it for free.
Today ill show you how to use the Light fast BSNL 3G for free that too unlimited for a month.
Requirements :
You need a BSNL Prepaid Sim Card (3G Enabled).
3G Enabled Handset or a Micromax Data Card.
How to do it :
First of all you need an activated BSNL 3G Enabled sim card. Use all the balance of the card and make the balance to 0.00, Now goto the recharge shop and do the 'Recharge' of Rs 274. Make sure that you do the recharge of Rs 274 and not the top-up, and if the shopkeeper messes with you just show tell him not to do the top up and do it from the recharge option available on their cell phone. Now after this use Internet on your Laptop via Bluetooth or on your PC by connecting the data cables or with the use of universal Micromax data card and with the default BSNL 3G Internet Settings or on your cell for free for a month without any extra charge.
Note :
After you do the recharge of Rs 274, Keep the balance to 0.00
You cannot make any further recharge or top up as you wont get any balance of it and it will be deducted as soon as you do it, also your trick may fail to work.
You will get the confirmation message of Rs 274 Recharge.
This is how it works and you need to keep a dedicated card to use the Free BSNL 3G Internet for a month. You can't use it for any outgoing purposes but incoming can be received.
It is smoothly working in Maharashtra, tried and tested by me and my friends.
Test Results :
Surfing Speed : Upto 2.5 Mbps
Downloading Speed : Upto 300 Kbps
What all do you want for Rs 274 per month. It worth spending and the cheapest to use Internet.
Any of your doubts and queries are Welcomed.