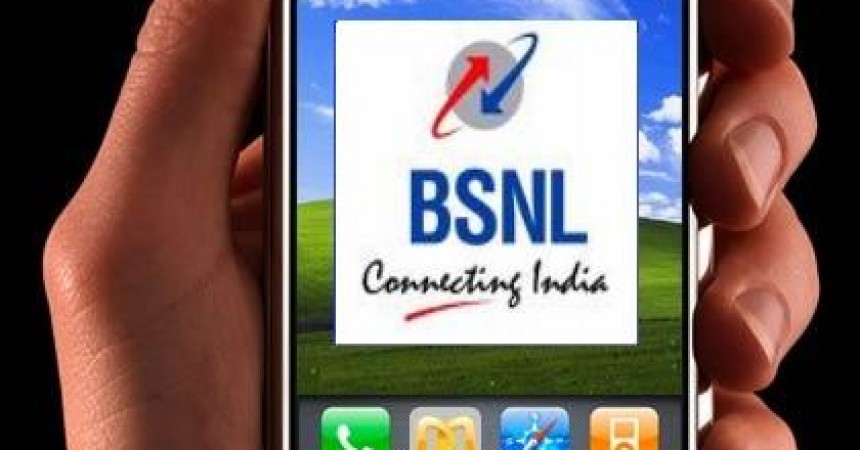 BSNL Introduces 3G Services In Nashik
BSNL, the first operator to offer 3G in all country has started its services in Pune last week. And at the same time they have announced that they will launch 3G in 45 more places in coming two months. And I was expecting it to launch it in Nashik in at least one month.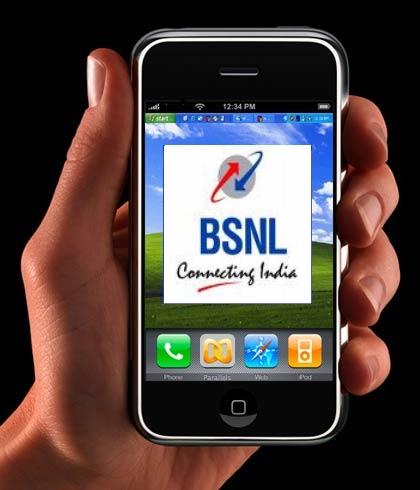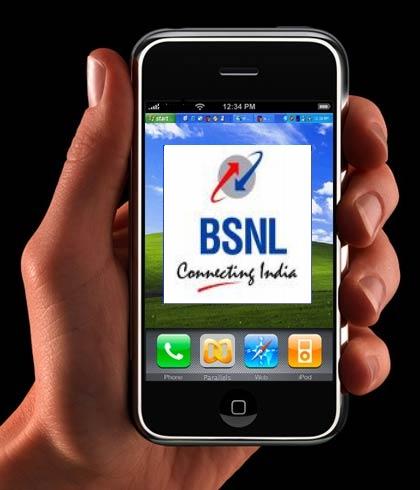 And today I heard an advertise on Radio channel Red FM that BSNL is launching 3G services in Nashik from 21st of June. I was shocked to know that, they have done this so fast.
Many people in Nashik was waiting for 3G services from long time. And I guess their wait is over. Nashik has large number of mobile users and almost 30 % of them are using 3G enabled handsets.
Again, it is not sure that wheather they are launching it just in Nashik city or whole Nashik district. It can be only said after tommorow.
Most of the young generation excited about 3G, live TV, internet speed of it & video calling.
So right now there is only one operator to rock with 3G service in BSNL. Let's see what they have to offer & what people review about their services. I'll keep you updated with all the news, reviews & settings for 3G, as I am also a resident of Nashik city.