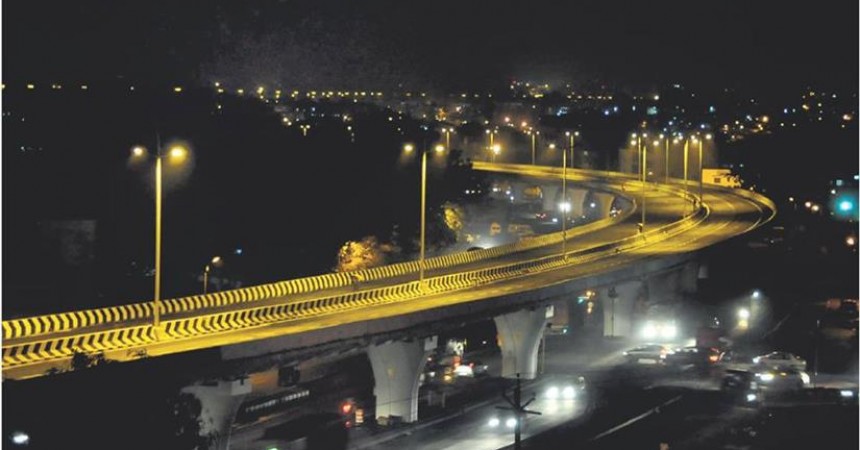 Airtel 4G Comes To Nashik: Plans & Detailed Costs!
Airtel has silently rolled out the super high-speed 4G internet services in Nashik, making it the 15th city in India & third one from Maharashtra after Nagpur and Pune. This clearly marks the city's digital footprint as one of the important ones in the country, at least in Bharati Airtel's eyes.
The city has exponentially increasing 2G and 3G internet users, and considering fewer option in broadband availability in every areas of Nashik, there are high number of customers opting in for wireless 3G dongle services from Tata Photon like Photon Plus, Photon Wiz etc. Apart from BSNL, no other broadband service has managed to provide wire line internet all over the Nashik, so wireless is the clear choice for many out there.
Airtel has come up with affordable 4G plans, almost similar to 3G rates but 4G offers 5 times the 3G speeds up to 21 MBPS, which is a world-class speeds now offered in the city.
Airtel 4G Device Pricing (Nashik)
To get Airtel 4G in Nashik, user have to choose from the USB Dongle or Wireless Router (Wi-Fi Router), which are available at following prices as mentioned on Airtel India;s website.


For people on the go, 4G USB Dongle/USB Stick seems to be the perfect option, whereas home users can avail high bandwidth 40GB plan at just Rs.2000 only on 4G Wi Fi Router.
Airtel 4G Nashik: Plans & Pricing
Following are the plans of Airtel 4G availed for Nashik customers, which starts from just Rs450 for 2GB & Goes up to Rs.4999 for 80GB Download plans.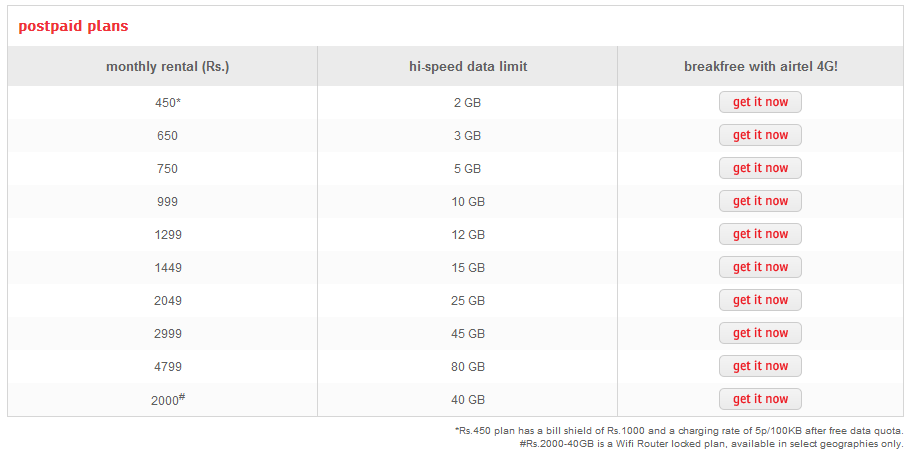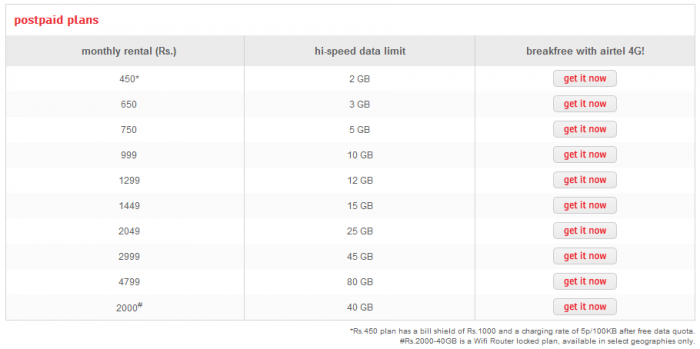 Airtel 4G Smartbytes
Most of the wireless 3G or 4G users face bandwidth limit outages when used heavily, and then they have to pay high prices, which is frustrating. To tackle this Airtel 4G also offers smartbytes, a mini top-up plan users in Nashik city can opt for. They are extremely affordable and will save you loads of money in emergency.
Check out these plans mentioned from Airtel India website. –


Availability
Airtel 4G is already rolled out from today in Nashik, and customers can avail services in local customer service points mentioned below –
Shri Balaji Cellular Pvt. Ltd. – Gapagapur Road | Galaxy World – Datta Mandir, Nashik
Crystal Solutions – Trimurti Chowk, Cidco, Nashik.
JJ Marketing – Mumbai Naka | Shri Swami – Indira Nagar, Nashik
Speak Communications – Khutwad Nagar | Telecom Hub – Makhamalabad Naka, Panchavati