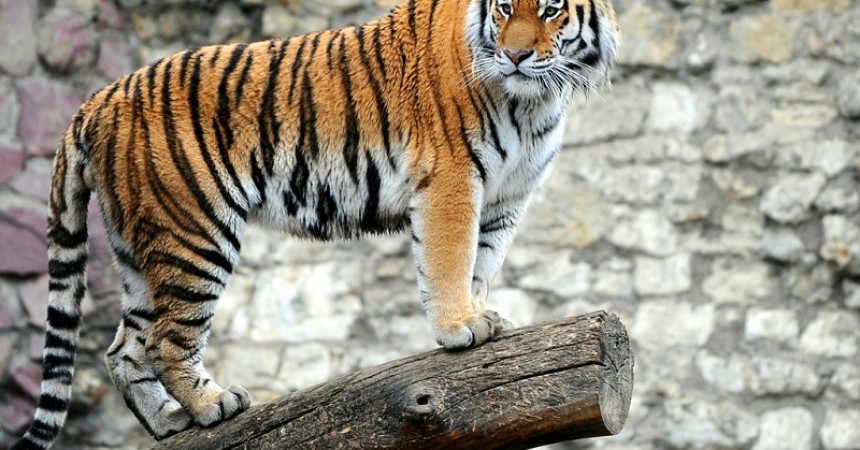 Aircel Join Hands With Kids in Mumbai To Save Tigers
Mumbai, February 4th 2015: Aircel, one of India's leading telecom players, today reinforced its commitment to tiger conservation by supporting Kids for Tigers festival, The Sanctuary Tiger Programme in Mumbai. The Kids for Tigers festival is aimed at educating young children on the importance of tiger conservation and its importance in maintaining the ecological balance of the earth.
Speaking on the occasion, Ms. Brinda Malhotra, Head, Corporate Social Responsibility, Aircel, said "Tiger Conservation is at the core of Aircel's Corporate Social Responsibility program and this environmental education initiative is aimed at increasing awareness and participation of children towards the cause. Over the years, we have successfully reached more than two million students across 500 plus schools in India as part of our nationally acclaimed Save Our Tigers campaign and our initiative today takes our total reach to over 30 million people over the last five years."
The Mumbai Kids for Tigers festival will have a series of activities for students creating an environment that fosters learning and understanding of the concepts of conservation through programs like poetry writing, poster making, Nukkad Nataks and fancy dress competition. Mr. Purab Kohli, actor and environmentalist attended the festival as its Chief Guest.
"The simple truth that we are entirely dependent on nature's benevolence is something that children understand intuitively. WithKids for Tigers they're empowered to act upon this conviction. Our tiger fests are a celebration of not just our wilds, but our children who will safeguard them from the treacherous plans of adult decision makers," said Mr. Bittu Sahgal, Editor, Sanctuary Asia on the side lines of the festival.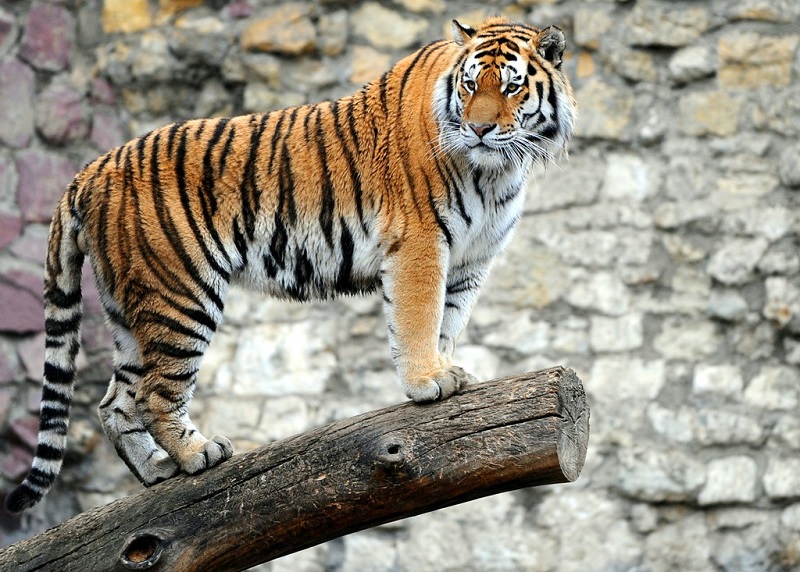 Other luminaries who graced the festival include Ms. Dheera Kitchlu, writer and illustrator of children's books; Mr. Abod Aras, Chief Executive Officer, WSD; Ms. Heena Kamte, a humanitarian who runs a shelter for abandoned and stray animals outside Mumbai; Mr. Anahita Uberoi, stage actor and producer; Ms. Kavita Mukhi, a pioneer in organic food market in India and Mr. Kunal Basu, a lover of music working with children in MumbaiAircel's Save Our Tigers initiative has been one of the most successful ones aimed at educating children and masses on environment and tiger conservation, by collaborating with, environmentalists, conservationists and leading experts in the field.
Aircel has partnered with Sanctuary Asia for the Kids for Tigers initiative and targets young India and parents who wish to secure their children's ecological future. Aircel has been supporting this initiative for the last four years and created hundreds of young tiger ambassadors who feel passionately forPanthera tigris and the larger mission of protecting biodiversity as a way of tackling the climate change crisis.
Aircel is also working very closely with the Forest Department to run and support on ground intervention across most of the Protected Areas and Tigers Reserves in India.