Zion RAM Announces The Launch Of Its Fastest DDR4 SDRAM ZHY21338192HS For Rs 4690 /-
High performance overclocking at2133MHz, India's most preferred Memory Brand
Mumbai, 3rd May, 2016: Zion RAM, one of the fastest growing & most preferred memory brands in India expands its product portfolio with the launch of its new generation 'SDRAM DDR4 ZHY21338192HS'Memory Module for desktops, laptops and Workstations. With 8GB mammoth storage capacity and faster clock speed of 2133 MHZ, enjoy the operational speed for multitasking, web browsing and gaming uninterrupted.
SYSTEM MEMORY: DDR4 SDRAM
CAPACITY: 8GB (8192 MBYTES)
CLOCK SPEED: 2133 MHZ
CURRENT VOLTAGE: 1.200 V
DUAL RANK
DATA WIDTH: 64 – BIT
MODULE FORMAT: UDIMM
The high-density module is based on 64 BIT Data width, & 8GB capacity, maximizing the usage, that shall help users to work with large data sets. Best suited to the engineers, professionals and gamers these memory modules are constructed with top-quality chips that delivers stable performance and durability.
Overclocking your components can be a fun and rewarding way of pushing your gaming PC to its performance limits. Zion SDRAM DDR4 can help make this happen with its super fast clocking speed at 2133 MHZ.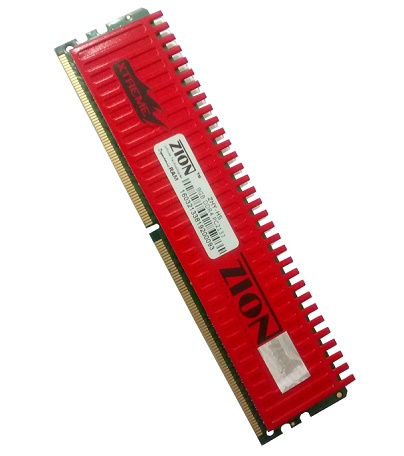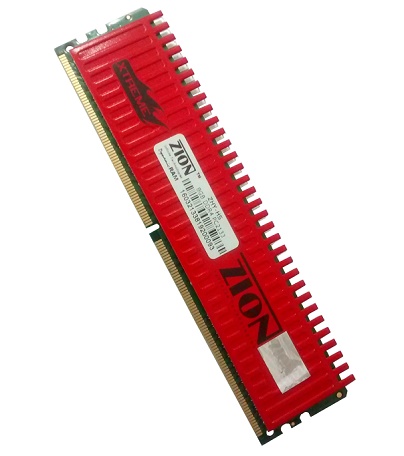 The SDRAM DDR4 memory modules have a low operating voltage of 1.200V, reducing the electrical load of the memory bus and consuming up to 20% less power as compared standard RAM's. This not only saves power but also benefits your pockets with the prolonged battery usage& also protecting the environment by consuming less energy. Furthermore, the module also generates less heat, wherein the systems can operate with reduced temperatures and increase the overall reliability of the module.
Like all Zion RAM products, these modules are backed by 3 years National Direct Paperless Warranty, which means if you buy a RAM in Delhi you can get its replacement even in Chennai, without proof of purchase. The product is already available with Channel partners and leading e-commerce portals.