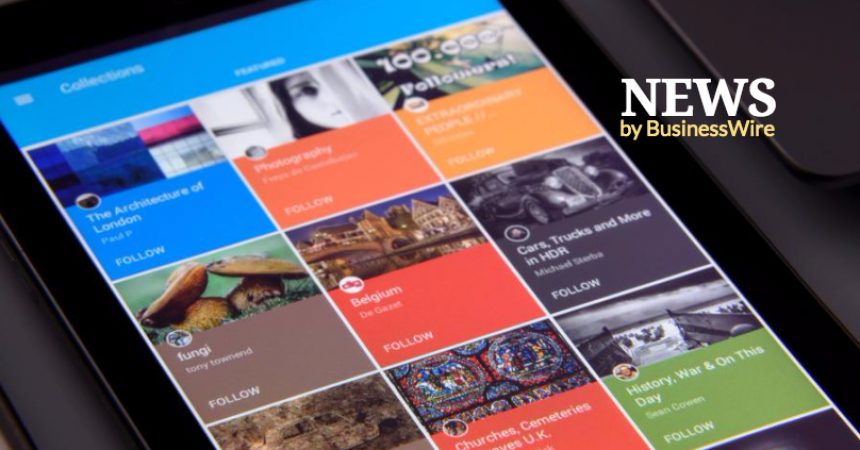 ZiFF's IoT Smart Home Solution to Empower Consumers; Now Control your Home Appliances with a Click of Button
Keeping pace with the Prime Minister's initiative of promotion of Smart Cities, reputed technology service provider and system integrator, ZiFF has come out with a technologically advanced IoT Smart Home Solution empowering the home makers and consumers to control all their home appliances at the push of a button or a voice command from anytime and anywhere.

With this solution consumers can turn on their AC from their smartphone and chill their room a few minutes before they get into their home. Similarly through a voice activated command, consumers can control and manage their home appliances to switch on the lights, watch favorite channel on your TV, etc.

This new smart technology solution, which will change the way home appliances are used, will certainly revolutionise the concept of residential and commercial properties and will give a new dimension to the concept of Smart Homes. Not only this, the new technological intervention will also bring down substantially the cost of living in the shape of efficient management of utility services within the apartments and enhance the safety and security quotient. This new home automation concept will certainly add value to the properties and is projected to give a push to sales for builders and developers by around 25 per cent.

Mr. Farooq Ahmed Khan, Technology Architect Consultant, ZiFF, said, "With ZiFF's IoT Smart Home Solution is more secure and convenient and will enable customers to reduce their operation cost, besides saving energy. It gives total peace of mind to customers. We are soon coming up with Smart School, Wi-Fi Connected Bus, Connected Ambulance, and Smart School Connected Bus solutions."

This solution is offered to B2B for real estate builders and developers who can attach this solution to their new building projects or existing projects. This solution is also offered to people passionate about the technology.

ZiFF IoT homes integrated with Google Home Device which enables users to speak voice commands to interact with services through the Home's intelligent personal assistant called Google Assistant.

The Solution is also integrated with IFTTT (If this then that). IFTTT is an automation that will enable consumers to connect 2 services so that, when something happens with one service, a trigger goes off and an action takes place automatically on the other.

As concern over home and family security tops people's mind while purchasing a home, it is imperative for builders and developers to invest in smart home technology. Studies had revealed that the use of IoT-enabled devices are expected to increase significantly. A Gartner Research predicts that by 2020, there will be approximately 25 billion IoT-enabled devices, millions of which will likely be used to help consumers automate their homes. As a growing service provider, ZiFF plan to consolidate this segment with more innovative technology solutions.
About ZiFF

ZiFF has built Innovation and Demo Lab near Mumbai located in Riviera Palm Upper Thane. Builders interested and want to test the solution and proof of concept can be contacted at Mr. Munaf Punjabi, Western Region Business Development Manager, Email: munaf@ziffeserve.com.