Zabuza Labs Launches "Thief Getaway": A Casual Android Game (Free)
Nashik, India: Zabuza Labs is revealing its new title 'Thief Getaway' today. This new game jumps into the Google Play Store from Saturday, October 11, 2014.
Thief Getaway is a side-flipping endless game that promises complete fun with its vibrant graphics & remarkable sound effects.
In the game, you have to help the thief and for collecting as much gold as he can by moving from one pipe to another don't miss any pipe and prevent thief by falling down or else you lose the game.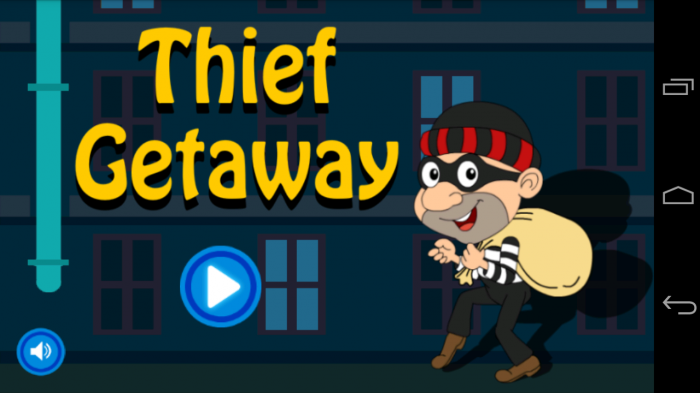 The game is effortless to grasp, but difficult to master. Highly engaging gameplay and cute graphics are the reasons you will find this game adorable.
"Thief Getaway is the super entertaining, casual game, that anyone can play the game during mini-breaks, be stress-free!" , said Manas Gajare, Founder, Zabuza Labs.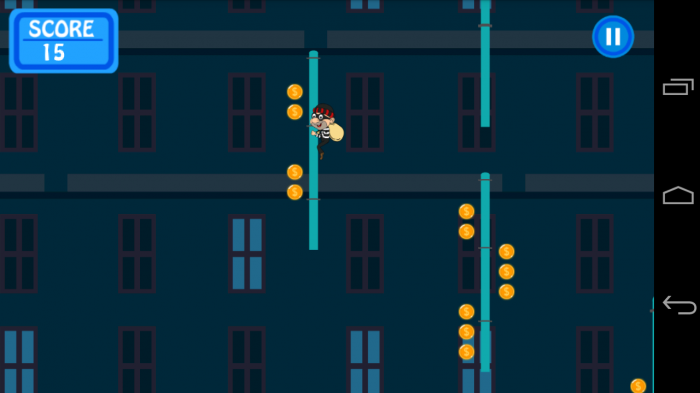 Zabuza Labs believes in delivering delight to peoples by creating such uber cool games. Zabuza Labs' some popular games are Balloon Bow & Arrow, Dahi Handi Knock Down and Fruit Splash Archery.
The team has delivered massively hit casual titles like 'Balloon Bow & Arrow', and expects the players world-wide will surely love this one as well.
Availability
Thief Gateaway is available in Google Play store for Free, and available for download here –https://play.google.com/store/apps/details?id=com.zabuzalabs.thief_getaway