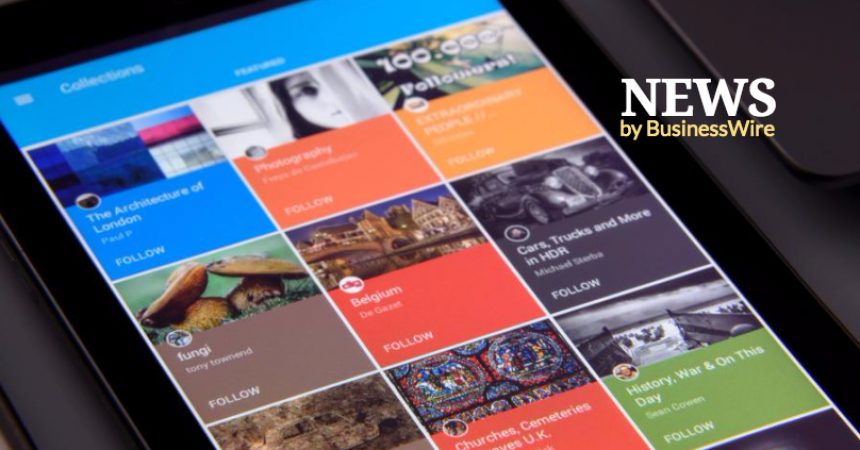 YuppTV has Bagged Digital, Satellite and Overseas Distribution Rights for Mental Madhilo, Releasing on Nov 24
YuppTV, the global leader for South-Asian OTT content is teaming up with the prominent producers and distributors to provide expat audiences with easier access to new movie releases. To the same end, YuppTV has bagged the digital and satellite rights for distributing Mental Madhilo, a Telugu movie starring Sri Vishnu and Nivetha Pethuraj, directed by Vivek Athreya and produced by Raj Kandukuri.

YuppTV has also partnered with Freeze Frame Films for the overseas distribution of Mental Madhilo. Together with Producer, Raj Kandukuri, Suresh Productions and Freeze Frame Films, YuppTV has initiated an ecosystem that would offer Indian expats access to latest movie releases.

Commenting on the latest development, Mr. Uday Reddy, Founder & CEO of YuppTV said, "It's our privilege to partner with Suresh Productions and prominent producer of Pelli Choopulu, Mr. Raj Kandukuri. As part of partnership, we have exclusive worldwide rights to digital and satellite rights for the movie, Mental Madhilo. We are also collaborating with the overseas distributors Freeze Frame Films to jointly distribute the movie in the overseas theatres. Our association with the leading producers and distributors is aimed at making it easier for our expat audiences to access latest movies and entertainment solutions, despite geographically limited theatre releases."

Mr. Daggupati Suresh Babu from Suresh Productions said, "We are glad to partner with YuppTV. YuppTV has always aimed at providing its audience with great video experience through its strong technology. Further to this association, we aim at delivering our unique content to the audience on YuppTV's advanced technology backbone.

Echoing the same thought, Raj Kandukuri added, "In this age of digitalization and disruptive technologies, there is no reason why our expat audiences must wait for the latest entertainment of their liking. Our association is focused on enabling easier access to latest movies and I congratulate everyone who has been part of this venture."
About YuppTV

YuppTV is one of the world's largest internet-based TV and On-demand service provider for South Asian content, offering more than 200 TV channels and 2000+ movies in India. YuppTV, recently received funding from Emerald Media, a Pan-Asian platform established by leading global investment firm KKR for investing in the media and entertainment sector, wherein Emerald Media acquired a significant minority stake in the company for US$50mn. YuppTV had earlier raised its Series A round of funding from Poarch Creek Indian Tribe of Alabama.

YuppTV is currently ranked #1 Internet Pay TV platform for Indians living abroad and the largest Internet TV platform from premium content availability in India. YuppTV is the most downloaded Indian SmartTV app and it also boasts of 13 million mobile downloads with 4.0 user rating.

Visit www.yupptv.in for more information.