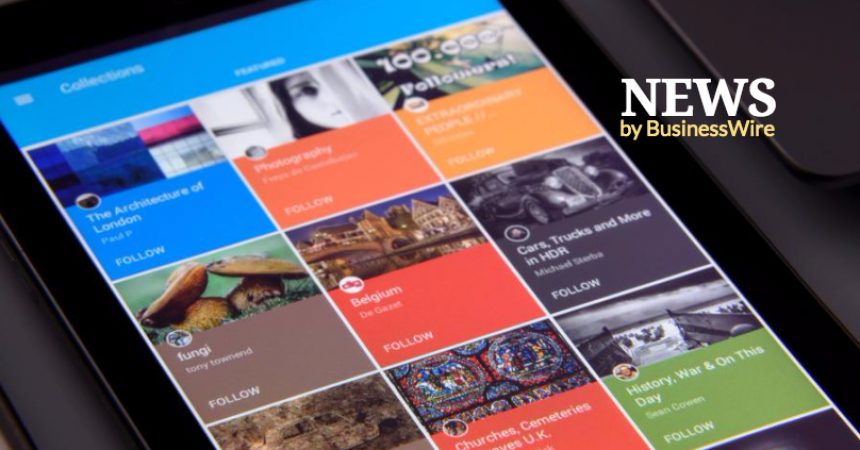 YKK to Release Short Animation "FASTENING DAYS 3," the Third Video in the "FASTENING DAYS" Trilogy, Which Have Garnered 13 Million Views Online. The Trilogy, Featuring the 3 Members of Perfume Doing the Voiceovers, Will Be Released over 3 Consecutive Weeks.
YKK Corporation (headquarters located at 1 Kanda-Izumicho, Chiyoda, Tokyo) has produced a short animated feature titled "FASTENING DAYS 3" as part of its effort to widely promote its corporate brand and zippers. "FASTENING DAYS 3" is the third video in the "FASTENING DAYS" trilogy, which thus far have had a total of 13 million views from around the world. It is slated to be released worldwide on Wednesday, September 6 on YKK's Official YouTube Channel (URL: https://www.youtube.com/user/YKKfastening) and on YKK's official website (URL: http://www.ykkfastening.com/fd/) in both English and Japanese audio and with Spanish, Chinese (simplified), French, Thai, and Vietnamese subtitles. It will also be distributed as a commercial ad on YouTube in various countries.
This Smart News Release features multimedia. View the full release here: http://www.businesswire.com/news/home/20170905005633/en/
YKK to release short animation "FASTENING DAYS 3," the third video in the "FASTENING DAYS" trilogy, which have garnered 13 million views online. (Graphic: Business Wire)
"FASTENING DAYS 3" takes place in a city in the near future where the main characters, Yoji, Kei and Kelly, rescue the endangered city using zippers and once again feel a connection with the surrounding world. Futuristic equipment is featured in this video as well, reflecting YKK's stance of taking on the challenge of creating new products.
YKK has set up a "FASTENING DAYS" Facebook page to accompany the release of this short feature and will be continually releasing related information.
(https://www.facebook.com/Fastening-Days-1416880495005232/)
About YKK Corporation
The YKK Group operates a global business management structure across 6 regions in 70 countries and regions around the world, with its core business segment being fastening products (zippers, snaps, buttons, etc.).
| | | |
| --- | --- | --- |
| Company name: | | YKK Corporation |
| President: | | Hiroaki Otani |
View source version on businesswire.com: http://www.businesswire.com/news/home/20170905005633/en/

MULTIMEDIA AVAILABLE :
http://www.businesswire.com/news/home/20170905005633/en/