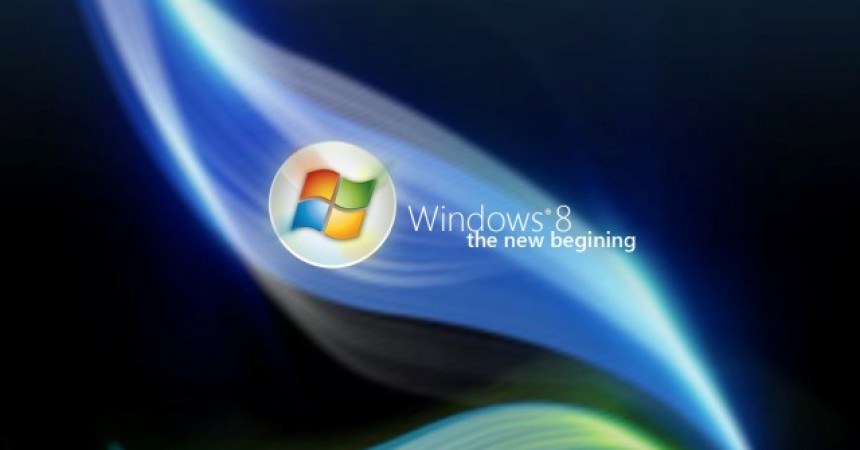 Windows RT Vs Windows 8: Learn About Various Windows 8 Versions
Well Windows 8 is now out of the box after much of the speculations and anticipations. Just like other I am also excited to have the first touch of it, however I was pretty confuse on which version would be better for me; Windows 8 or Windows 8, what are the difference between them and which one is better. While exploring the difference between them, I decided to share my findings with you in this post.
Windows RT
Windows RT is something which you wont be able to buy in consumer market. It is a basic version of Windows 8 which is only meant for Devices or the tablet which runs on ARM processors. This means if you have the tablet or the computer which runs on Intel or AMD based processor then you can not run Windows RT over it.
Secondly Windows RT will also not run the legacy apps, this means if you are fond of experimenting thing then Windows RT is not meant for you. You cant run the X86 based programs on Windows RT. Windows RT will only runs the apps and programs sold from Windows Store, this means if you buy the Surface RT which is a Windows RT based tablet then you wont be able to download and run VLC player, Firefox and many more such popular apps.
Specifically Windows RT is meant only for Tablets.
Windows 8
On the other hand Windows 8 is a villa version of new OS and would have enhanced features, however it lacks in aspects like Encryption and some other features.
Windows 8 Pro
This is the version which will be distributed in the market for commercial use and it will be available in the latest laptops and PCs. However it lacks behind in features which may be important for enterprise consumers.
Hardware Requirement for Windows 8 Pro
1 GHz or faster processor
Disk Space of 16 GB for 32 Bit system and 20 GB for 64 Bit system
1 GB RAM for 32 Bit system and 2 GB RAM for 64 Bit system
DirectX 9 graphics device
Resolution of 1024×768 pixels