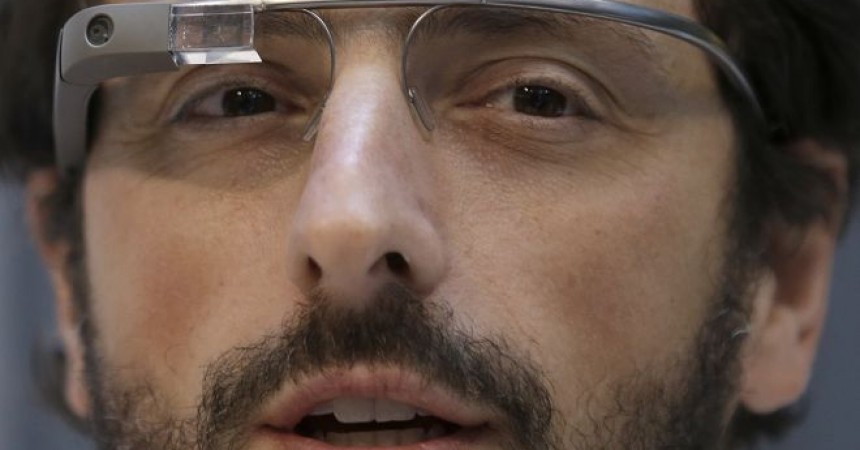 What you Can Do with Google Glass…for Now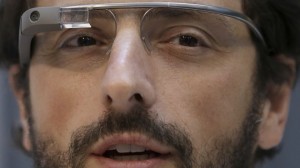 Google Glass is at most, 70 per cent complete. Given that it has all the physical features squared up and all its technical specs pegged for mass production, its biggest draw, the software, still needs a lot of work for it to be considered a complete product. Google can't release a half-assed project, since this is a trailblazing device that will determine if the world is ready for wearable technology. If it's a hit, people will clamor for more, and it can even pave the way for other wearable computing tech, like smartwatches, smartshoes, smartbelts, and a lot more. But if it's a miss, this billion-dollar endeavor would just fade into obscurity and just solidify the idea that it's hard to wear tech. Before Glass gets released to the masses, its functions and features all need to be tested, fixing the ones that seem faulty and improving the ones that seem to work.
From all those who were able to receive text units of the Glass, we get to see which features are now available and which ones stand out. The following is a list of working functions and features of Google's foremost wearable tech, Google Glass.
Okay, Glass
The voice-prompted initialization of the Google Glass is a nod to a typical conversation, wherein you address Glass first before giving any commands. What this does is it opens up a launcher with a list of Glass' primary functions. From here, you can choose what command you want executed, like sending a message to a recipient, searching for a Google query, and more. When you're already familiar with the commands, you can just say it in one breath without any pauses. Glass' speech recognition will keep up with your command. Unfortunately, it can also pick up background noise, so giving any verbal commands on noisy areas would be close to impossible. It is also easy for users to fall for pranksters, wherein they would "hijack" a Glass user and make the device search for disgusting images.
Search, made easy with Glass
One of the core functions of the Google Glass is to provide users easy access to information from the web. Google is undisputedly the best search engine today, so it is a no-brainer to make Google Search a primary feature of Glass. With the Glass on, all you need is to ask a question and the device will automatically search for it. You can ask about anything, and you will almost always get a thorough response spoken loudly back at you. However, Google Search would only work if your query is a form of a question, so you can't just speak out a word or a phrase and expect to get any search results. Again, this is more of a conversational interaction between the wearer and Glass, so without a question, it would be impossible to get an answer.
Video and Image Capture
The most controversial feature of the Glass is its ability to capture videos and images discretely. You can just give the command to "take a picture" or "record a video" and no one would know that you're already recording everything you see (aside from those who could hear you giving the command). Image capture happens instantaneously, so you can only frame the image with your eyeballs to ensure that you're not taking a picture at an obscure angle. For video recording, Glass is set to automatically record for 10 seconds. You can tap the device to cut the recording short, or record indefinitely. Because of these features, many establishments have already banned the use of Google Glass even before it reaches the public. Bars, movie theaters, and other private establishments are have already updated their policies to curb possible violations of Glass-wearing patrons.
Other Useful Features
Google Glass is designed to stay connected to the Internet all throughout, so functions like IP phone calling and message sending are expected to be used the most. It also includes an immersive "Get directions to" function, wherein you can request directions to a destination to access turn-by-turn instructions, using your head position as a compass. The Glass also has a Google Now feature, a new Google service that collects relevant information based on your activities, location, and interests. There are also some notable third party apps that you can consider, but none of them are as polished as the ones produced by Google itself. Still, there are a lot of things that needs to be done in order to make a consumer-ready Glass. If released prematurely, the public would just lose interest with the concept of wearable technology in general, and would just put Google's efforts to innovate and advance modern technology all in vain.