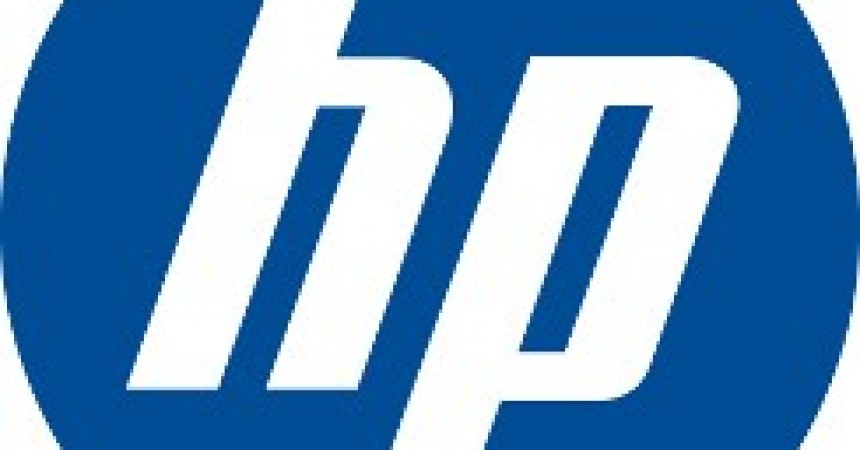 webOS Is Back Through Open Source, Hardware Lineup Dead (for now)
When HP anounced that they were discontinuing the Touchpad and that they were halting there work on any other future webOS devices, we thought they were dead. I mean the OS was not the best and it was sad to see it go so early as I thought it was actually going to get more popular later down the road. But then they got rid of the CEO Leo Apotheker And replaced him with Meg Whitman. Then I thought maybe there is hope that webOS could live on now.
But now we got a answer that webOS is going to live on! The company is going to continue developing webOS through with the help of open source. Which is telling us that the webOS platform will live on and they will start making updates for it again for those who own a webOS device. Sadly the hardware of webOS devices is dead, meaning they won't be making any new devices shipped running on webOS– for now. But later on in the future we could see more devices built running webOS.
TechCrunch has been able to get a hold of Meg Whitman's memo's and this is what she says.
From: CEO – Meg Whitman
Sent: Friday, December 09, 2011 2:03 PM
Subject: webOS to be contributed to the open source community
Meg Whitman
CEO
TO/ All Employees
SUBJECT/ webOS to be contributed to the open source community
Today, we announced that HP will contribute our webOS software to the open source community and support its development going forward. We believe that this is the best way to ensure the benefits of webOS are accessible to the largest possible ecosystem.
Since we announced the discontinuation of our webOS devices last August, the executive team has been working to determine the best path forward for this highly respected software. We looked at all the options in the market today and we see a clear need for a platform that is both open and has a single integrated stack.
webOS is the only platform designed from the ground up to be mobile, cloud-connected, and scalable. By providing webOS to the open source community and other hardware vendors we have the potential to fundamentally change the landscape.
HP engineers, partners, other developers and hardware manufacturers will be able to contribute to the development of webOS. Together, we have an opportunity to make it the foundation of a new generation of devices, applications and services to address the rapidly evolving demands of both consumers and enterprises.
I would like to thank the webOS team for continuing your efforts under very difficult circumstances during these last couple of months. Your dedication is very much appreciated.
This is a very positive move for the development of our people, our software and HP overall.
We strongly believe that the best days for webOS are still ahead.
Best,
Meg