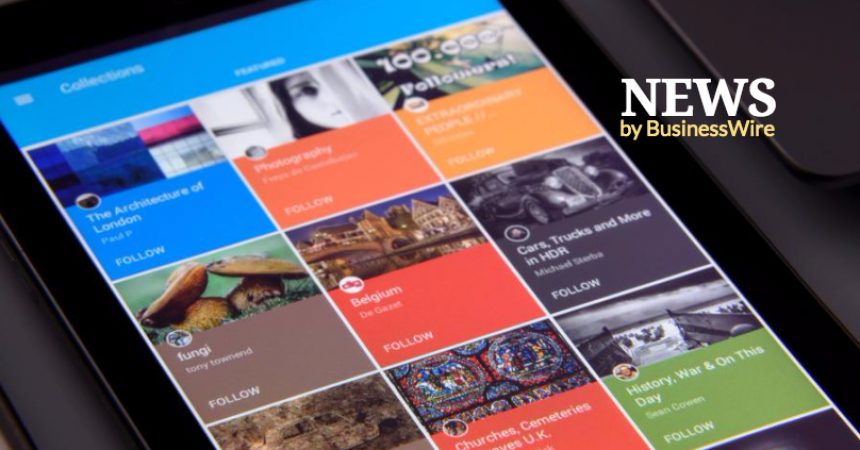 V-Mart Organizes Sahyog – Its Flagship Business Associate Program
>
<
Mr Lalit Aggarwal, CMD, V-Mart Retail Ltd (LHS), Mr. Snehal Shah, Sr. Vice-President, Marketing & Operations, V-Mart Retail Ltd (extreme right) lighting the lamp on the occasion of opening ceremony programme of V-Mart's flagship business associate program "Sahyog"
This collaborative business associate program focuses on strengthening SMEs and empowering small businesses
Initiatives aimed at contributing to PM Modi's 'Make in India' vision
Around 500 business associates of V-Mart Retail Ltd participated in its flagship business associate program called 'Sahyog', which is aimed at strengthening SMEs and empowering small businesses enhance their business competence and contribute to PM Modi's 'Make in India' vision.

Through this program, V-Mart proactively supports development of entrepreneurial spirit in smaller towns and strengthening of SMEs which it believes will become a significant contributor to PM Modi's Make in India' program. The meet was held in Delhi.

"Sahyog is a collaborative platform which is aimed at fostering closer association with our business associates but more importantly it is aimed at fostering the spirit of entrepreneurship in smaller towns and cities. We are committed to supporting SMEs become efficient business entities and we would do all we can to realize this objective," said Mr Lalit Agarwal, CMD of V-Mart Retail Ltd.

Mr Agarwal added that V-Mart is committed to contribute to PM Modi's vision of 'Make in India' which it believes would be truly realized only when SMEs and small business became efficient and empowered.

Many associates who supply various products and services to V-Mart were also recognized and rewarded for their outstanding performance during the Sahyog meet, where the emphasis was on product quality and delivery commitment.
About V-Mart Retail Ltd.

V-Mart is dedicated to provide "Price less fashion" to consumers in Tier II and III cities where penetration of organized retail is not common. The Company stands true to its promise ever since it opened its first store in Ahmadabad in 2003.

V-Mart Retail Ltd is promoted by Mr. Lalit Agarwal and currently operates 150 stores in 126 cities pan India covering more than 11,00,000 sq ft retail space. The retail format offers more than 50,000 different fashion products in over 10,000 designs to the customers, sourced from the choicest merchandisers who understand current fashion trends and deliver products as per consumer expectations. The company intends to further strengthen its presence and deliver fashion to highly aspirational tier II and tier III consumers across India.