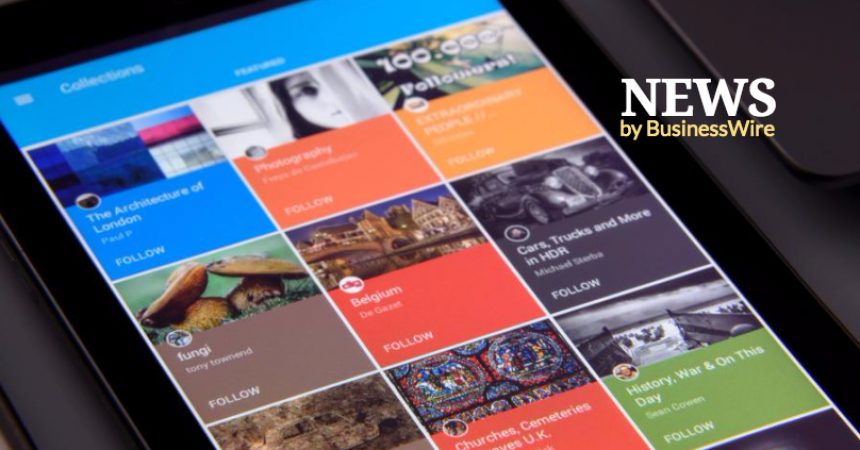 UAE Exchange India Celebrates Christmas at St. Teresa's School
Music of carols echoed when minds were lingering on the tunes of Christmas cherishing peace and goodwill. UAE Exchange India celebrated the joy of Christmas with the sparkles of St. Teresa's School with cheer and wonders on December 12th 2017.

As part of Christmas celebration for the primary students, the company presented Christmas gifts to many assembled deprived ones. On this occasion, company wishes a joyful message of Christmas and prosperous New Year to all students and teachers encouraging them by distributing dresses to the little ones and motivating them to embrace the essence of Christmas conveying Christ born as the Savior to seek and save that was lost in the world. Cross of Calvary and the empty tomb of Jerusalem voices out the hope of eternal life for all who believe was the real open invitation of love for the world. Mr. Prakash Bhaskar, National Head – Retail Channel and Ms. Reeba V K, CSR & Public Relations of UAE Exchange India were part of the celebration. The whole campus was brimming with decorations of beautiful Christmas tree and reddened Santa Claus which added to the colors of the celebration.
About UAE Exchange India

UAE Exchange India is a name known for penchant quality and optimized financial service trends that stands ahead from the race of the industry. With an extensive reach of 375 plus branches, serving a population of 1.25 million people under the proficient support of 3500 employees, company facilitates both online and offline services as a paragon of excellence. The company has been instrumental in providing excellent service in Foreign Exchange, Money Transfer, Air Ticketing & Tours, Loans, XPay Cash Wallet, Insurance and Share Trading.