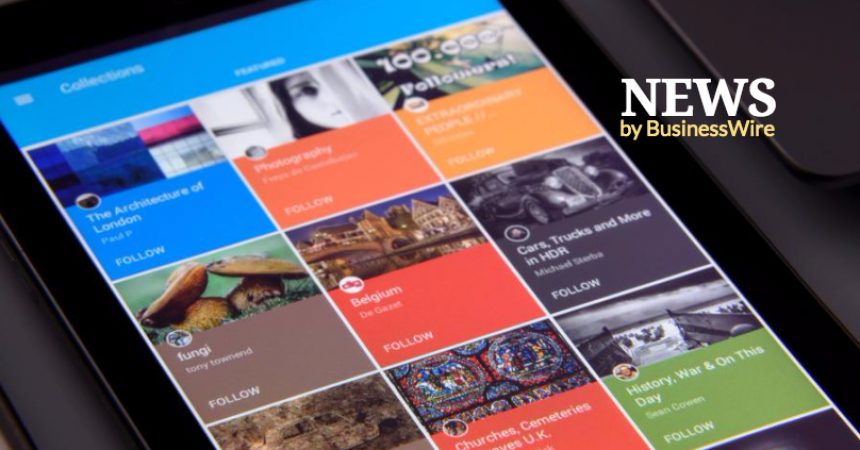 UAE Exchange India Celebrates Children's Day
Be with children and make the day beautiful. They are the most treasured possessions on earth. Childhood is always special for everyone. Innocent smile on their face conquers the heart of mankind. Children are the real glitters of the world. November 14th is celebrated as children's day as a tribute to Jawaharlal Nehru. The importance of the day is to make aware that children's are the real heroes of future. Pandit Jawaharlal Nehru once said, "The children of today will make India outshine with a better tomorrow. The way we bring them up will determine the future of the country."

To build up a talented generation, Team from Chalakudy and Kodungallur branch of UAE Exchange India celebrated children's day by conducting various programs for children specially emphasizing on girls education. As a part of celebration, Company distributed school amenities to deserving tribal students of Govt. Girls school Chalakudy. Also celebrates with the kids of Govt L.P School Kodungallur, they dressed like Chacha Nehru which was the main attraction and made the day full of fun. The program was conducted by distributing sweets to all students.
About UAE Exchange India

UAE Exchange India stands ahead as one of the pioneers financial service providers, extending a holistic financial supermarket to serve and satisfies varied needs of the customers. Connecting people and creating progress with the finest of quality is the vision of the company. The company has been instrumental in providing cost-effective service in Foreign Exchange, Money Transfer, Air Ticketing & Tours, Loans, XPay Cash Wallet, Insurance and Share Trading. An ISO certified company with prestigious global associations, UAE Exchange has also been recognized and awarded for its quality and business excellence.