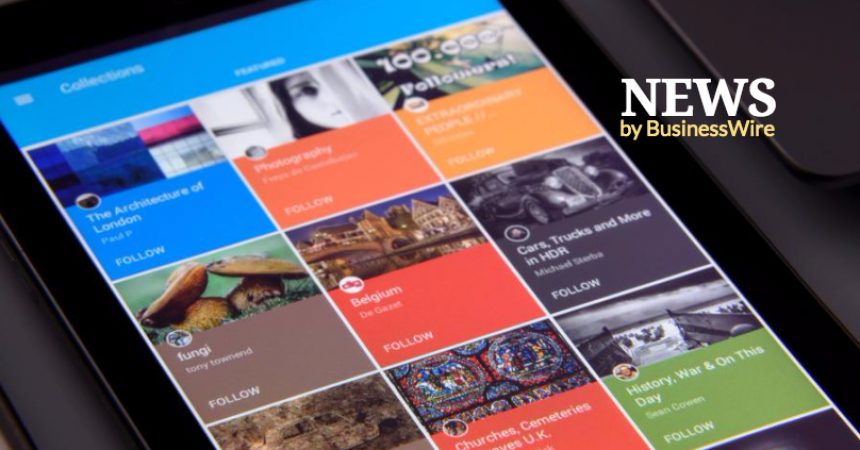 TRAVIZUU Enters Dubai, Further Integrating Operations with its Global Outreach
Travizuu celebrates its two-year anniversary of its continued strong growth and launches its international reach by opening an operational office in Dubai.
During this time, the company has not only expanded to multiple cities in India but also has acquired over 500 cars with over Twenty Thousand loyal customers using its services. Mr. Juned Khan, Director, Travizuu, who spearheads the Investor Relations and Strategy building for National & International Business said, "It has been the most rewarding aspect of the year, apart from being the fastest growing fleet management company in India we were able to mark our first global footprint by being operation ready in Dubai".
Travizuu emphasizes upon affordability, customized service suiting customer requirement and heightened customer service by devising systems, processes and technologies that deliver a reliable interface. It is also one of the few providers who is equipped with real-time tracking technology in all its vehicles to ensure complete passenger safety. All Travizuu fleets are newer car models which are authorized and ply under the regulation of Transport Department.
"Our strict process of induction is not only confined to drivers but also to vehicles. We ensure that all the vehicles have valid official documents such as permit, registration certificate, insurance policy and fitness certificate before they are operational and in service" said Mr. Amjadh Waghu, Director, Travizuu who heads Compliance and Vendor Relations.
Travizuu will continue its focus on delivering real value to the customers through innovation. On the insights of the expansion and growth plan. Mitteysh A. Rasaikar, Director, Travizuu who leads Strategic Business and Planning said "We have a robust plan to be a market leader by 2020" he further added "This is just the beginning and we aim for even greater heights, as part of our "Phase 2" vision we aim to add over 2000 cars to our ever-growing roster indicating the launch of TRAVIZUU APP for day to day commuters".
Travizuu is equipped with experienced professional management and vendors which helps serve many consumers from all the walks of life, be it Corporate Hubs, HNIs and Eminent Personalities, Media and Production Houses, Frequent Travellers and Day to Day Commuters. It is proud to make its niche space in the industry which is growing at compound annual growth rate (CAGR) of 25%.
About Travizuu
Travizuu Cabs Pvt. Ltd. is one of the market leaders in the business of cab aggregator and fleet management services in India, operating under the brand name 'TRAVIZUU' is operational since early 2015.
Headquartered in Mumbai, is offering different types of products, each tailored to specific consumer requirements. A fleet of more than 500 + cabs and a consumer base of 25200 + makes it the fastest growing radio cab company in India. Through world-class technology, certified chauffeurs and able fleet engineers, it aims to provide the Indian consumers a unique travel experience, each time every time.
Discover more about Travizuu at www.travizuu.com