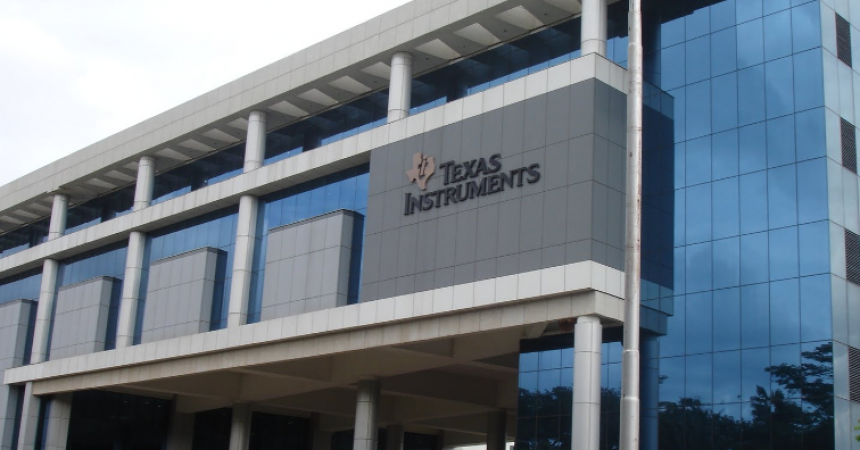 TI Recognizes 16 Suppliers With Annual Excellence Awards
Bangalore— Texas Instruments Incorporated (TI) (NASDAQ: TXN) today announced 16 of the company's more than 10,000 suppliers will receive its annual Supplier Excellence Award (SEA), the company's highest level of supplier recognition, for delivering outstanding products, service and support. The recipients were selected based on a variety of attributes, including cost, environmental and social responsibility, technology, responsiveness, assurance of supply and quality.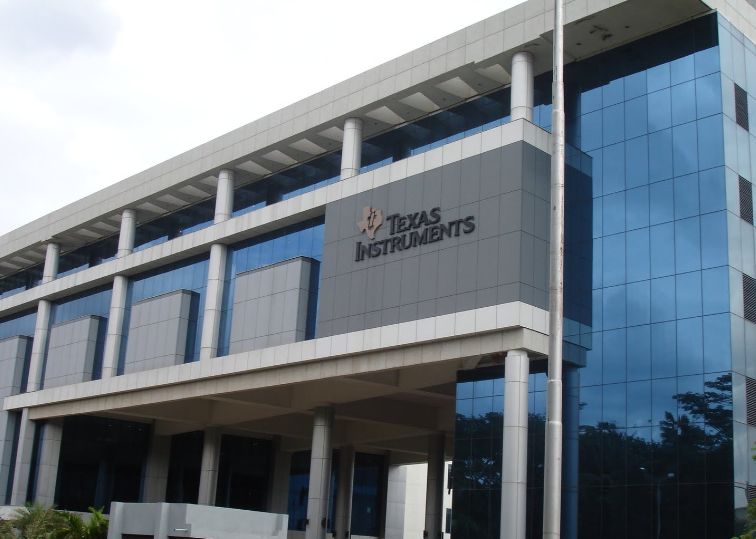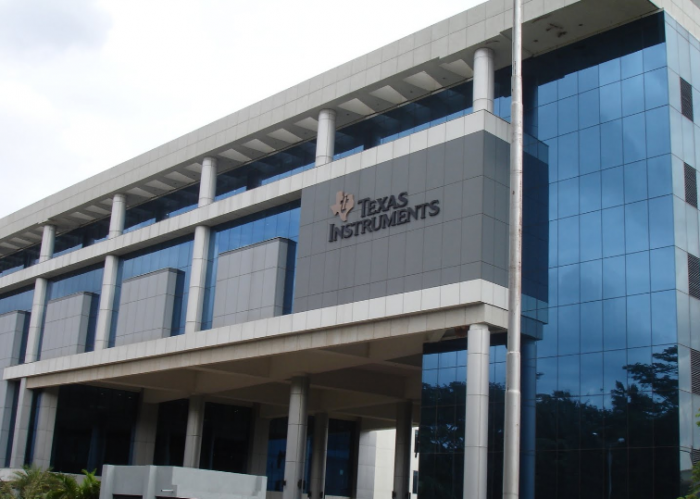 "As a global semiconductor company focused on Analog and Embedded Processing, TI is committed to designing, manufacturing, testing and selling technologies that change the way people live their lives. Our most critical suppliers, like the 2014 SEA winners, are essential to our success," said Rob Simpson, vice president of TI Worldwide Procurement and Logistics. "Along with our more than 100,000 customers, we expect world-class performance and execution from our suppliers. These winners have demonstrated outstanding commitment and ability to support and provide value to TI."
The 16 SEA recipients – along with the products or services they provide to TI – are:
ASM America, Inc. – Wafer fab equipment and spares: Epi
Axcelis Technologies – Wafer fab equipment and spares: implanters and ashers
BASF SE – Chemicals
DB SCHENKER – Transportation
DISCO Corporation – Assembly equipment, spares, and indirect material
Golin – Public relations and media relations agency services
Kyocera America, Inc. – DLP ceramic substrates
NGK SPARK PLUG CO., LTD. – Rigid substrates
Phoenix Silicon International Corporation – Thin back grind and back metal processing
Siltronic – Silicon wafers
Soliton Technologies – Engineering services
Sumitomo Bakelite Co., Ltd. – Mold compound
Talent 101, Inc. – Staffing services
TOKYO OHKA KOGYO CO., LTD. – Resist and developer
Toppan Photomasks, Inc. – Photomasks
United Test and Assembly Center Ltd. – Assembly and test services
For more information regarding the winners, visit wpl.ext.ti.com.