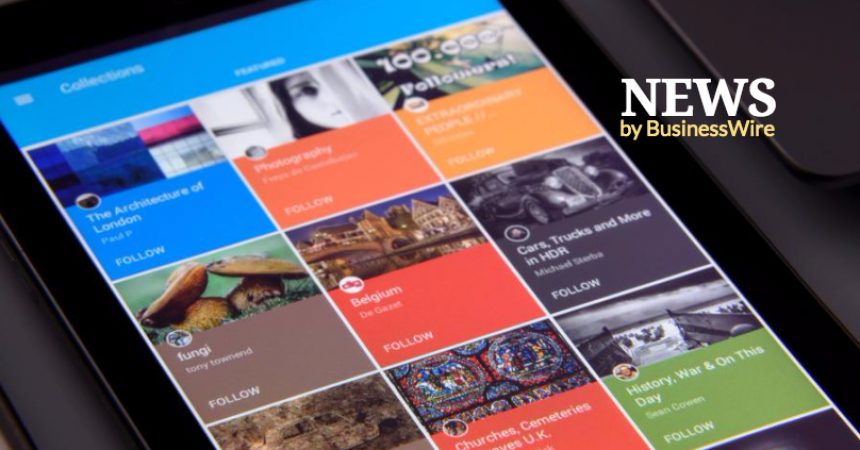 This Holiday Season, Taylor and Francis India Volunteered to Organize a Skill-based Learning Session for IRMET Kids
Taylor and Francis Books India Pvt. Ltd, a leading publisher of specialist academic books and journals and part of Informa PLC, joined hands with Ina Raja Memorial Education Trust (IRMET) to create a fun-filled day of learning for students from the organization. Titled 'Informa ka Chota Superhero', the event was organized at Taylor and Francis India premises yesterday, and it was fully conceptualized and implemented by over 70 employees of the company.

The overall focus of the event was to promote knowledge, fitness and creativity, and equip 142 students of government schools between 6 and 17 years old to succeed professionally and personally. The event featured enjoyable and action-packed competitions and knowledge sessions like painting, dancing, career counselling, amongst others. To enhance the learning of the students Taylor and Francis India also donated a library to the organization. Over 70 employees of the organization volunteered and helped to create a memorable day for the students.

Nitasha Devasar, Managing Director, Taylor and Francis India said, "IRMET impacts learning and creates experiences for students. We are happy and proud to associate with this organization as they realize and believe that the focus of education should be learning for life and not just for livelihood. It was a great opportunity for Taylor and Francis India. We look forward to a long-lasting association with the organization."

Dr Raja Ram, Managing Trustee, IRMET said, "It is wonderful to associate with Taylor and Francis India and we commend them for initiating an event like 'Informa ka Chota Superhero' that enhanced the learning of the students, gave them a platform to express themselves. We are truly grateful for the library they donated to our organization."

Taylor and Francis India has been supporting the local community through its CSR initiatives over the years. The company has donated resources to help create a library. It has also helped villagers develop literacy skills, amongst other activities.
About Taylor and Francis

Taylor & Francis Group partners with researchers, scholarly societies, universities and libraries worldwide to bring knowledge to life. As one of the world's leading publishers of scholarly journals, books, ebooks and reference works, our content spans all areas of humanities, social sciences, behavioural sciences, science and technology and medicine.

From our network of offices in Oxford, New York, Philadelphia, Boca Raton, Boston, Melbourne, Singapore, Beijing, Tokyo, Stockholm, New Delhi and Johannesburg, Taylor & Francis staff provide local expertise and support to our editors, societies and authors, and tailored, efficient customer service to our library colleagues. Follow us on Twitter @tandfnewsroom.

About Informa

Informa operates at the heart of the Knowledge and Information Economy. It is a leading business intelligence, academic publishing, knowledge and events business. With more than 7,500 employees globally, it has a presence in all major geographies, including North America, South America, Asia, Europe, the Middle East and Africa.

About IRMET

Ina Raja Memorial Education Trust (IRMET) came into being on 29 January 1997. Born out of a personal tragedy in June 1996, the Trust has since assumed a life of its own. IRMET has been working in an independent capacity for the last 16 years to supplement the efforts of the state education system. While the children remain enrolled in state schools, they are encouraged to spend their time outside school at the Center run by the Trust, away from the vagaries of the street.