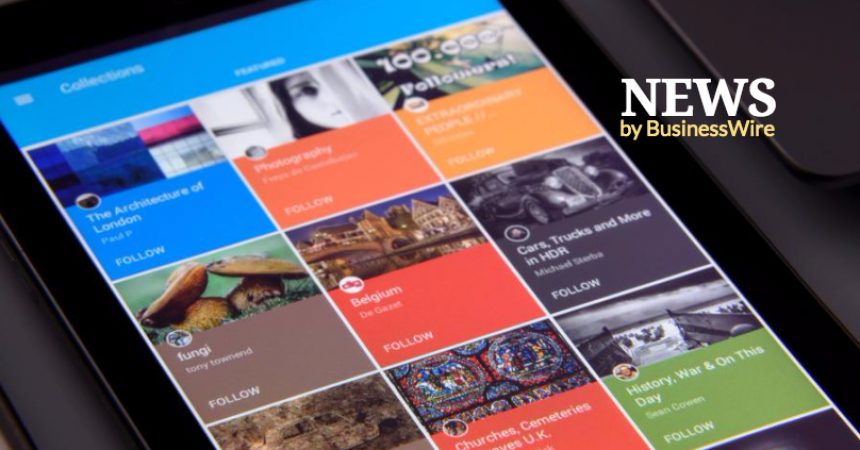 The Spartan Poker Creates Ripples Again with an Ingenious Campaign for IOPC 2018
Those who have visited Goa or Bangalore in the past two weeks must've seen a hipster Babaji on Pop-artsy hoardings strewn across the city with Babaji asking provocative questions like "Still think Praying will make you win?" followed by #BabajiRaiseTheBar.
But what is a hipster Babaji doing on a Poker company's advertisement?
For fans of Poker and professional players in India, The India Online Poker Championship, presented by The Spartan Poker is the most awaited online tournament series that happens twice a year. The last edition held in August of 2017, saw more than 10,500 registrants who competed in various tournaments for a cumulated pay-out of over Rs. 3+ Cr in ten days of the tournament series.
The Spartan Poker, sticking to its tradition of 'Raising the Bar' each time has decided to give away over Rs. 6+ Cr in pay-outs in the upcoming edition, starting on the 12th of January, 2018. In its effort to get the word across, the leading poker brand is betting on an ingenious campaign for this edition after the August edition's successful #AbKiBaarRaiseTheBar campaign.
Indians are superstitious and believers of luck by nature. Their belief in luck and superstition is stronger when it comes to anything that has to do with money and betting. Poker is hence still considered a luck game and is clubbed alongside other skill-less card games.

The most impressive motif that most Indians associate with Poker is the James Bond-like tux and chic look. It's a far away shot for most Indians in terms of relativity and hence binds the sport in a cloud of elitism.

But poker is very much a strategy and skill game. The #BabajiRaiseTheBar campaign seeks to bridge the gap by breaking the shackles that bind this game to Luck and superstition.

At a time, when India is brewing with news about Fake Babajis and self-styled Godmen, who have millions of followers who believe that these fake Babajis are the answer to every problem in life, Mastermind Branding and Advertising LLP, the Mumbai agency ideating it along with The Spartan Poker, aim to gradually present Babaji as Luck personified, and break the myth by promoting skills and strategy over Luck, i.e Babaji in this case.

Amin Rozani, Co-founder and MD of The Spartan Poker remarks, "The #BabajiRaiseTheBar campaign is about disrupting the imagery of Poker most Indians hold true, and present them with the truth – that Poker is a game of skills and strategy by making the whole communication quite unlikely of any Poker company in the market. It fits right in with our previous successful marketing campaigns in recent times, where we have only promoted Poker as a skill-enhancing sport. "

The #BabajiRaiseTheBar Campaign is also garnering massive engagement and traction on the social media pages of India Online Poker Championship which is promoting the event. Follow the India Poker Championship on Facebook, Twitter, and Instagram to get a glimpse of Babaji being challenged by Skills.

The India Online Poker Championship is all set to begin on the 12th of January, 2018. Register now at www.TheSpartanPoker.com or follow The Spartan Poker and India Poker Championship on Social Media to stay updated on the event.