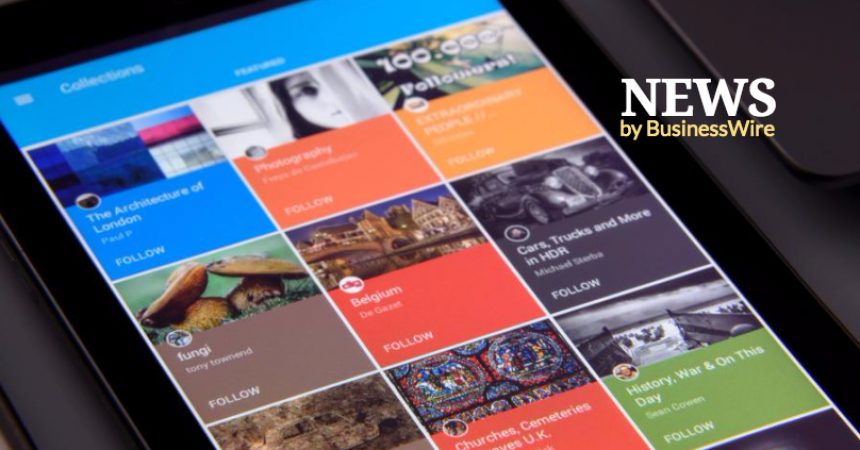 Tata Value Homes Launches 'Offer of the Century' with 99 Hours Flash Sale on Affordable Homes
Tata Value Homes – a 100 % subsidiary of Tata Housing – one of the leading real estate development companies in India, today announced the launch of '99 hours flash sale' on Tata Value Homes across India. Through this offer, Tata Value Homes will enable customers to own their dream home with 99 percent funding by select banks. The scheme is applicable on the first 99 units across the projects and for a limited time frame of 99 hours starting from 2nd November to 6th November 2017.
Mr Rajeeb Dash, Head – Corporate Marketing, Tata Housing, said, "Tata Value Homes pioneered affordable housing in India and continues to introduce innovative offers to encourage fence-sitting buyers to take a first step towards owning a home. Customers have always been central to our business and this unique 99 hours flash sale is tailored to connect aspirers with their perfect residence from our diverse portfolio of projects."
To avail the scheme, customers will have to log on to www.tatavaluehomes.com between 23rd October to 1st November and register using basic details. Post registration, customers can visit the site between 2nd November to 6th November 2017 to check for loan availability within 30 minutes and walk away with the allotment of the unit with a loan of 99% of the agreement value.
As the leading provider of homes under affordable housing segment, Tata Value Homes develops affordable housing that goes beyond merely providing a house, to one with a 'neighbourhood and community'. The first 99 customers will have the convenience to buy a home from the Tata Value Homes projects such as New Haven, Bahadurgarh; New Haven Compact, Ahmedabad; Shubha Griha Ahmedabad; New Haven Boisar I & II; La Montana, Talegaon; New Haven Bengaluru, Santorini, Chennai; New Haven Ribbon Walk Chennai.
About Tata Value Homes Limited
Tata Value Homes Limited is 100% subsidiary of Tata Housing Development Company Limited, established in 2010, to exclusively focus on value and affordable housing. The vision of Tata Value Homes Limited is to be the largest home provider in India. Tata Value Homes Limited has introduced two pan-India brands – Shubh Griha (Value Homes) and New Haven (Affordable Homes). Tata Value Homes Limited is also developing a Mediterranean themed project "La Montana" near Talegaon, Pune, while Shubh Griha is currently being developed in Boisar & Vasind near Mumbai and Ahmedabad, and New Haven is currently being developed at Bosiar, Ahmedabad and Bengaluru. Tata Value Homes Limited today has projects in Mumbai, NCR, Ahmedabad, Bengaluru, Chennai and Pune.
About Tata Housing
Tata Housing is a closely held public limited company and a subsidiary of Tata Sons. It is the first corporate to pioneer the concept of real estate development in India. It is widely recognized for quality construction, ethical and transparent business practices and timely delivery of properties. It has a pan-India and international presence with demonstrated capabilities in Construction, Engineering, Commercial / IT parks, Housing and Township development. It is known for international standards of design and green sustainable developments.