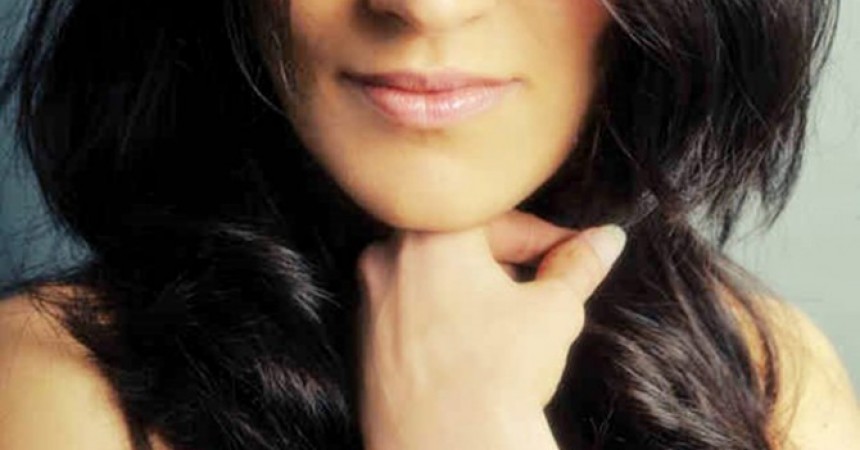 Buxsa Co-Founder Surbhee Grover featured on Forbes.com
Earlier this week Forbes featured an interesting interview about the state of e-commerce in India. The interview featured our very own head honcho Surbhee Grover, co-founder of Buxsa. The interview also carried some stellar advice to women entrepreneurs in India.
The article starts tracing Surbhee's humble beginnings of physically selling bottles of coconut hair oil in the villages of rural India to working with well-known brands, including a brand of luxury champagne. With so much entrepreneurial experience on her side, she is now heading Buxsa – one of India's most unique e-commerce stores that boasts of catering to hobbyists—yes, you heard us right.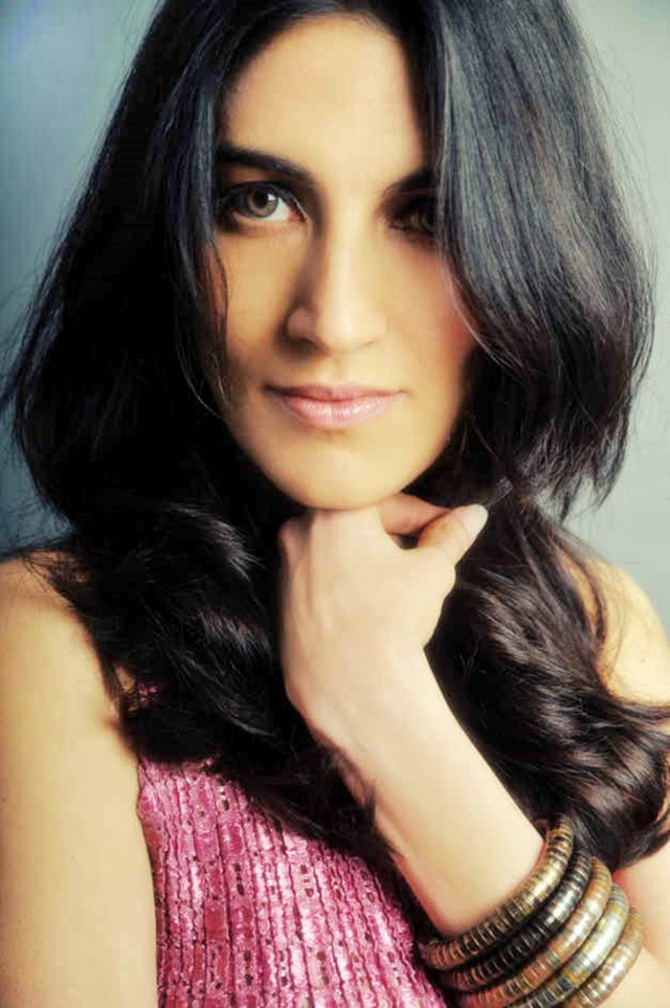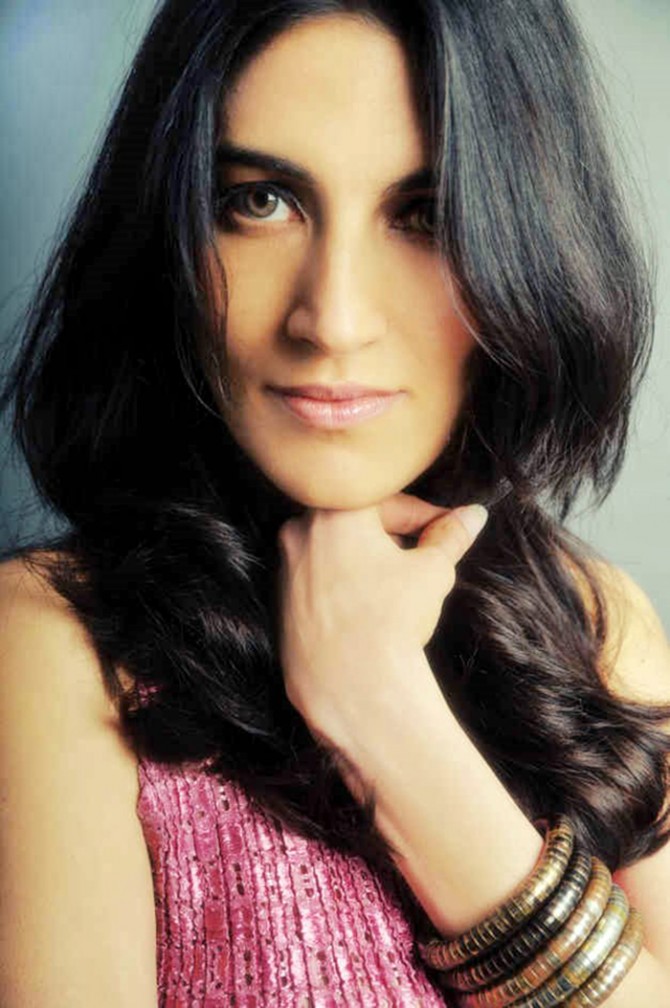 Armed with a degree from the prestigious IIM-Ahmedabad, she started her career in India. Her career trajectory took off when she joined as brand manager in India's most known household brand Parachute (by Marico). She then went on to pursue MBA from NYU's Stern School of Business and then working with Global forces such as with Booz & Company (now known as Strategy&, a part of the PWC network) across North America and Europe.
She then went on to start Buxsa.com – a premium hobby and online retail store. Her deep understanding of marketing and ambitious plan use the digital platform to leverage the brand is something she is known for. Very few brands focus on generating quality content for consumer engagement and then leveraging it Facebook and Twitter.
Following are some excerpts from the interview.
"India beckoned for the market potential it offers within the online retail space", Grover says.
"A lot of players in India thought it was so easy to have an e-commerce business, but people here define business as a product category – ignoring the fundamental reasons for existence," Surbhee add explaining why the market can be very hit-or-miss.
"The understanding of consumers is important – it's the same for big companies as it is for startups." Quotes Surbhee Grover – Co-founder Buxsa.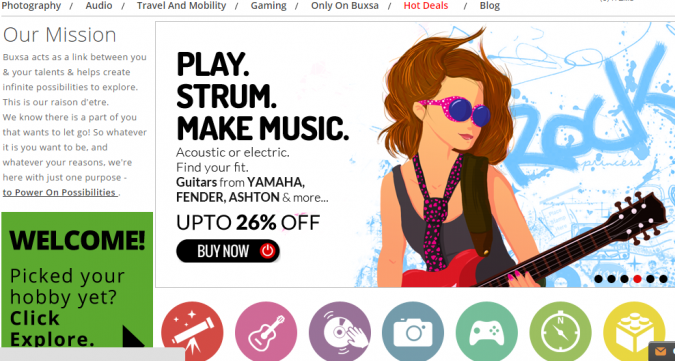 Indian women especially need to expand their imaginations when it comes to business, "same is easy but boring, and unlikely to win," says Surbhee, followed by some impeccable advice to women entrepreneurs.
Advice to budding female entrepreneurs in India:
Define what you really want. If it seems absolutely fantastic, then it is worth pursuing. Sometimes we forget to dream big.
Bring imagination to everything. Something that can take a mere product to becoming a beautiful story through your own voice and style. Then you are on your way to building yourself a consumer business. People respond to authenticity even more than they do to beauty, wit or intelligence.
Travel widely. Work with different people in different places. The wider your spectrum of experiences, more power to your imagination.
Learn to love numbers, or at least work well with them. If you don't, you'll always feel like you're on shaky ground.
Get feedback from people you respect. It won't always be what you want to hear, but the less you like it, the more valuable it is going to be
Followed by some powerful words to inspire Forbes readers
"No matter how hard you thought it was going to be, it will likely be harder," says Surbhee, "be smart, be prepared, work hard – being a woman with an intelligent opinion and voice is a wonderful thing."
Reference Source: Forbes.