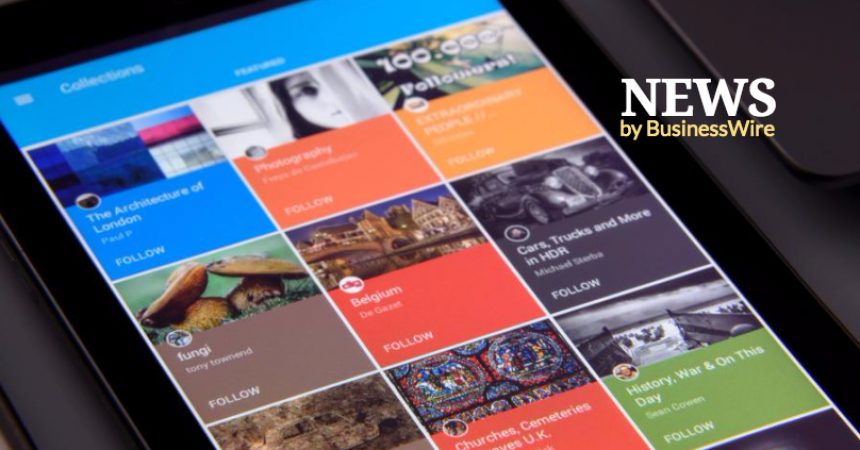 Star Chef Anniversary Update Makes its Way on the App Store
99Games, a leading developer and publisher of free-to-play mobile games, today announced the release of a major update to its flagship game, Star Chef, marking the 3rd year anniversary of the game. Star Chef was first launched worldwide on the App Store for the iPhone and iPad devices in August 2014. Since then, the game has achieved remarkable success, having generated over 15 million downloads, 500K ratings and a social community size of over 300K making it one of the most successful global stories from an India based studio.

"Star Chef has a dedicated fan following, mostly females who love food and cooking. We're delighted to be rolling out this update as a token of gratitude to all our customers who've been with us since the game's inception 3 years ago!" said Rohith Bhat, CEO of 99Games. "With this new update, we've invested a lot of time and effort in re-architecting the game with the main intention of getting incremental updates twice as fast. I'm incredibly proud of the highly engaging content our team continues to deliver. With this new update, we've lined up exciting events and contests to make Star Chef the premium gaming destination for all food lovers" he added.
About Star Chef

Star Chef is a lovingly created cooking and restaurant management that allows players to transition from amateur cooks to culinary masters! Players have the opportunity to buy new cooking appliances, cook culinary delights and cater to customers visiting the restaurant.

Star Chef is localised in English, French, German, Italian, Japanese, Korean, Portuguese, Russian, Spanish, Thai, Simplified & Traditional Chinese.
Star Chef is available for free on the App Store for iPhone, iPad, or iPod touch at https://itunes.apple.com/us/app/star-chef-cooking-game/id594753075?mt=8 and on Google Play Store at https://goo.gl/n77rHr

About 99Games
99Games is India's leading Developer and Publisher of games of international standards for Global & Indian consumers. It takes pride in creating India's most successfully monetized game 'Star Chef' and India's most downloaded game 'Dhoom:3 The Game'.

99Games has published over 18 game titles since launch in 2009 and has clocked in over 50 Million downloads globally till date. It has a unique growth strategy of addressing the Global and Indian market. With a highly experienced & stable management team working collaboratively for over 5 years, 99Games is considered as thought leaders in the Indian gaming industry. 99Games has raised funds from institutional investors – Dream Incubator, Kalaari Capital and Ascent Capital.