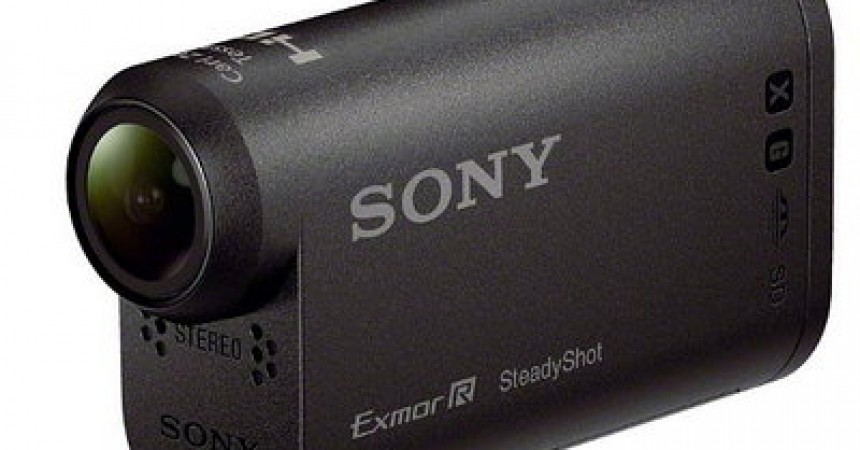 Sony Announced HDR-AS15 & HDR-AS10 HD POV Cameras
Sony today has announced two new series of digi cams which are namely HDR-AS15 and AS10 HD sports. Both the cameras are rugged and have got the compact versatility which surely makes it a demand cam for sports enthusiast.
Sony HD POV Cameras
These new ultra compact camera are rugged in waterproof case and have got the mounted design which allows you to easy hold the cam in various scenario and to take the best and the full HD shot.
Both the cams are almost similar and have got inbuilt Wi-Fi and 16 MP HD CMOS sensor. Both of them have can be used with Cam suits and mobile apps. The lens in both the cams are Carl Zeiss which helps the
While the AS15 and AS10 are almost identical, the AS15 also includes built-in Wi-Fi , and can make use of Sony's new PlayMemories Suite of Camera and Mobile Apps – as discussed in our Sony NEX-5R announcement extreme sports enthusiasts to take the best shot even in dim light and unusual scenarios. It offer many features ahead of the traditional shooting modes which also includes the full HD at 30 fps.
Both the cam will soon be available in the market; however release date of these HD POV cameras has not been officially announced yet.