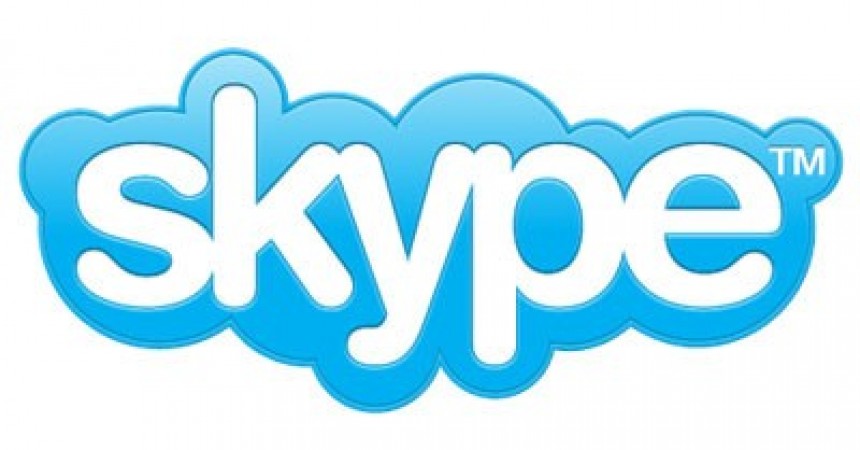 Skype App Debuts on Apple iPad [Leaked Video]
Skype the most popular Instant Messaging, Audio and Video Calling App is available on iPhone.
But, Unfortunately it was not available for Apple iPad.
Guess, according the leaked sources the wait for Skype for Apple iPad is soon gonna end.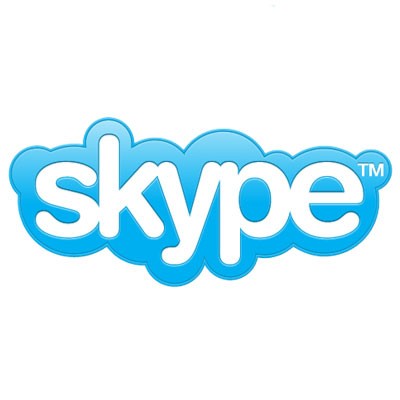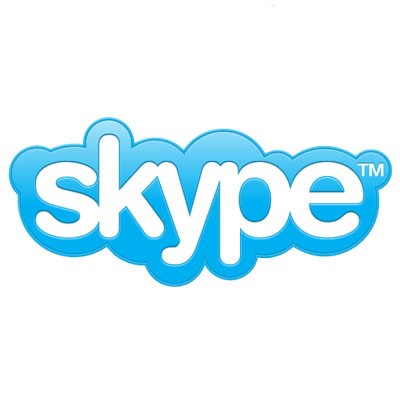 Yesterday, on the Official Skype Youtube Channel, there was a video regarding Skype on Apple iPad.
This video accidentally went live and all the hard core Skype fans ripped it off from the official Skype Youtube Channel.
The video was soon made hidden or was removed. But here below we have the video for you. You can watch it below, Leaked Video of Skype for Apple iPad from Official Skpye Youtube Channel.
Skype App Debuts on Apple iPad [Leaked Video]
Skype is free to download and use, as it was having large number of users on PC's, Desktop and laptops, same was the case when Skype App for Apple iPhone was made available, hope the same goes with Skype for Apple iPad.
All the features of the Skype are available on Skpye for iPhone. Now that Apple iPad 2 supports FaceTime, Skype also decided to be in the field to compete. Skype for Apple iPad will have all the Skype features suck as audio calling, video calling, instant messaging except file sharing, sad to know but its not gonna support file sharing on iPad Skype App.
Very soon when the video was removed from the Skype Youtube Channel the guys in TUWA got in touch with the Vice-President of Skype and it was confirmed that Yes there surely is gonna be an Skype App for iPad. So all the Apple iPad Users who are a great lover of Skype, now your wait is soon gonna end and you can enjoy the love of using skype on your iPad asap.