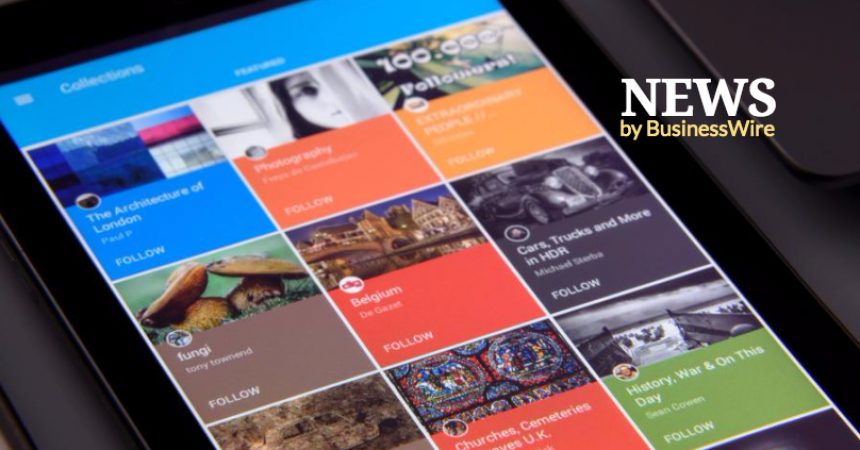 Sixth Edition of LASER World of PHOTONICS INDIA Inaugurated in New Delhi
>
<
(L-R): Mr. Bhupinder Singh, CEO of Messe Muenchen India; Mr. Bishu Pal, Professor, Bennett University; Prof. Ashutosh Sharma, Secretary – Department of Science & Technology (Govt. of India) and Dr. Martin Lechner, Business Head – Messe Muenchen GmbH at the inaugural of LASER World of PHOTONICS INDIA 2017 in New Delhi
LASER World of PHOTONICS INDIA in its 6th edition today received a grand opening response at Pragati Maidan Exhibition Center in New Delhi. The exhibition was inaugurated by Prof. Ashutosh Sharma, Secretary of Department of Science and Technology, Government of India.

"I want to congratulate the team of Messe Muenchen India for organizing an exceptional trade event. We see high rate of participation not only from laser companies in India but also from USA, UK, Germany, China to name a few. Photonics is an emerging market and possesses a bright future in various sectors such as automotive, agriculture and many more," said Prof. Sharma during the inaugural ceremony on day one.

LASER World of PHOTONICS INDIA is the only trade fair for the laser and photonics industry in India. The three-day trade fair is offering an opportunity to manufacturers from various user industries, distributors, government authorities and state corporations to interact and network with exhibitors from across the industry.

New Highlight: Additive Manufacturing Technology

An exciting array of activities are held at the trade fair. Scientists, industry experts and users can look forward to the Additive Manufacturing Insight (AMI), an international conference on Additive Manufacturing Technology taking place on the second day, September 15, 2017. It will offer attendees a comprehensive understanding of the state-of-the-art in 3D printing and the latest technological advances in 3D printers and their application for the Indian market.

For the first time ever LASER World of PHOTONICS INDIA has set up an Additive Manufacturing Pavilion in hall 7D from 14-16 September to showcase laser-based processing and systems for additive manufacturing in industrial applications. Leading companies such as Capricot Technologies, 3D Systems, Novabeans Prototyping Labs, Redington India Limited, Renishaw Metrology Systems, Shree Rapid Technologies and Stratasys participate in the Additive Manufacturing Pavilion.

Bhupinder Singh, CEO of Messe Muenchen India, said: "We are incredibly delighted with the year on year consistent response from our exhibitors as well as interest from new customers. New highlight this year is the Additive Manufacturing pavilion and conference to capture the futuristic 3D printing industry in India."

Special Programs: Laser Safety Forum, Buyer-Seller Forum and IEEE Photonics Short courses

The Laser Safety Forum, the Buyer Seller Forum and the Additive Manufacturing Pavilion, which attracted attention of the attendees, will continue to span across the two days. The forum covers all aspects of laser safety practice and hazard control wherein the experts will share their know-how and provide training on the practical applications of laser safety.

The Buyer Seller Forum gave a golden chance to the buyers and sellers to meet face to face in a beneficial business environment and will continue to add high value by connecting participants to a potential business associate on the next two days.

The visitors gained vast information, for example by attending two short courses on Fiber Lasers, Nanophotonics and Nano-Technology, organized by the Institute of Electrical and Electronics Engineers Photonics (IEEE). IEEE Photonics will also be organizing another short course on Optical Fiber and Waveguides on September 15.

Spread over 5500 square meters' area with 160 exhibitors from 13 countries, some of the leading companies at the trade fair are Advanced Photonics, Coherent Laser India, EO Technics, IPG Photonics, Laser Science, Max Photonics, Sahajanand Laser Technology, Scantech Laser, Star Laser, Suresh Indu Lasers and TRUMPF, to name but a few.

LASER World of PHOTONICS INDIA is taking place from September 14 to 16, 2017 at Pragati Maidan, New Delhi and is co-located with electronica India and productronica India. For free visitor registration and more information visit www.world-of-photonics-india.com.