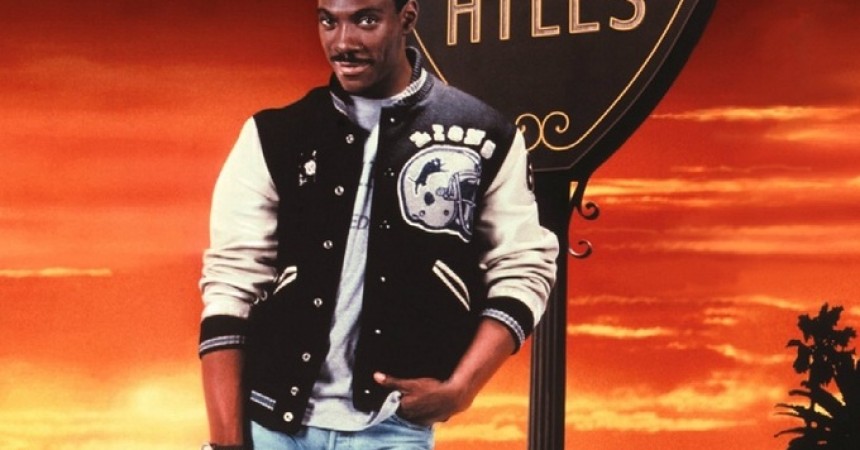 Shield's Creator Is Now Guiding Beverly Hills Cop 4 TV Series
It's been long since we have hears about the Beverly Hills Cop 4 and there has always been the speculation that Beverly Hills Cop TV series Eddie Murphy will come soon, however the it didn't came and now Vulture is reporting that, the project will soon commence with the power house TV producer Shawn Ryan who had been the creator of the Shield.
Sony TV picture Television is looking forward to pitch up the Beverly Hills Cop 4 to start a series and Vulture also have given the confirmation that they will be co producing the series.
In the last Oct, for the iconic role of Axel Foley had been approached and Foley himself have confirm his part in this series. However the accurate information on series is not available yet but the thing which is confirm is that it gonna be a strong comedic element with intense drama and comedic tinged crime scenes. Lets wait and watch well the Shield creator brings up this project.