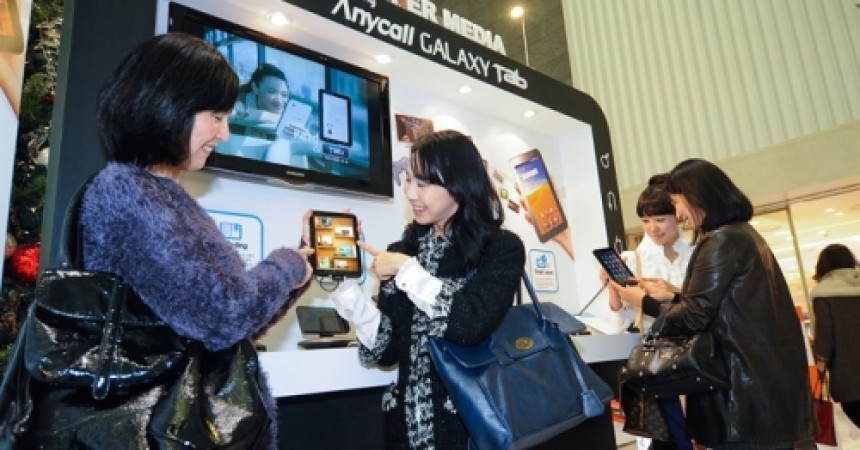 Samsung Galaxy Tab 600,000 Units Sold – Reach Million by the End of 2010
Samsung has officially announced that its tablet Galaxy Tab successfully sold and is no basis for allegations that the demand was lower than predicted is not available. According to the information to date has sold over 600,000 copies. In the sale of the unit arrived about a month ago – in mid-October, at the same time in different countries start was made not at the same time and in some markets the model has appeared recently.
All this gives grounds to speak about Samsung's successful competition with Apple iPad and rely on the fact that before the end of the year total sales of Samsung Galaxy Tab on the world as a whole is not less than one million units. In this case, however, it should be noted that the iPad is already sold in the amount of 5.4 million tablets in the quarter, significantly more than the product of Samsung. But clearly refutes Ashok Kumar that Samsung has reduced production by half, since the model is not in demand. Strong demand is – the South Korean market tablet was released only on 14 November and the first week was sold in quantities of 30,000 pieces.