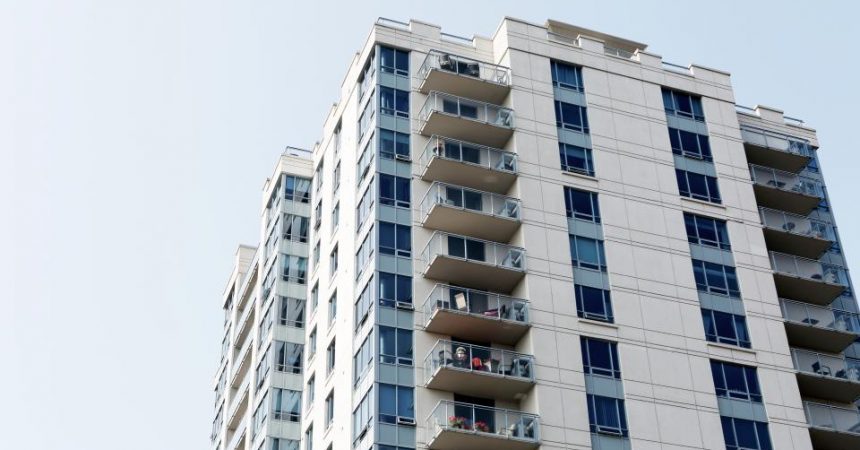 Why It Is Wise To Renovate Your Property Before You Sell It?
Speak to any of the leading property management companies and you'll be told how important it is to renovate your property before you put it on the market. Beware: when we say renovations we do not only mean major changes, it can be something as small as a cleaning job or something as big as installing a new swimming pool. Almost all kind of renovations have their own benefits. So, why is it a wise decision to renovate your place before you sell it? Let's find out:
The truth is that the property market is down. Houses are not selling like hot cakes any more. While there was a surge a few years ago, prices have once again started to fall down with the presidential elections right around the corner. Some cities may still be bringing in big moolah, but the fact is that most people do not have the buying capacity, hence prices are constantly going down. However, at the same time people are still buying properties, but for different reasons. As a result, there is more competition with more sellers on the market and less buyers.
However, if your house is renovated it will appear as new and be able to attract more buyers. For a fact, houses that are recently renovated attract 2x more buyers than houses that are just lying as it is.
You will earn more profit
The ROI on renovations is high. Getting a pool can give a ROI as high as 12%; upgrading your bathroom with new showers and tubs can give a ROI of 7%. However, the return largely depends on the nature of upgrades and the nature of your property.
Let's do some maths to understand this better. Let's assume your house's market value was $500,000, but you went ahead and upgraded the kitchen and bathroom for $50,000. Now you find out that your house would say sell for $560,000, which means you are getting a profit of $10,000.
The requirements are changing
Thanks to new styles and technology, people's requirements are changing. If your property was built years ago, chances are that the design is obsolete now, and hence you may find it difficult to sell it. In order to improve your chances you can give it an overhaul.
Merely installing new fence or building your nursery like it is done nowadays can give your property a new feel and help you make a better deal. Even installing new countertops can do the trick.
We hope these simple tips will help you find buyers easily. When it comes to selling property, a lot has to be kept in mind to make the right deal.