Price No Bar: The Best Wireless Headphones For Quality Lovers!
While running, it's important to stay pumped and for many, music is a key motivator. Your ears deserve better than those plastic headphones that came with your smartphone. These wireless headphones comes neatly without compromising on sound quality — perfect for both commuting and holidays.
Upgrade your commute with pick of the best Wireless Headphones:
Bose SoundLink Around-Ear Wireless Headphones II
One of the best Bluetooth headphones is the Bose SoundLink Around-Ear Wireless II headset. The SoundLink raises the bar for wireless products, offering audio that is as close to traditional wired sound as possible, without losing too much fidelity. It's also incredibly comfortable, and has an excellent microphone that makes this the ideal headset for hands-free calling as well. If there's a product to cut the cords with, this is it.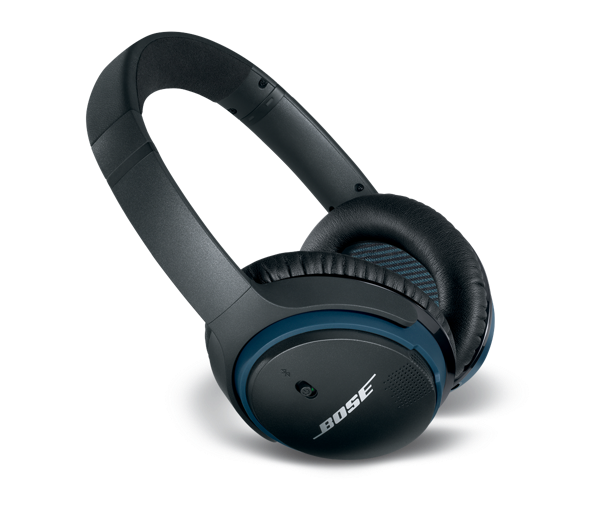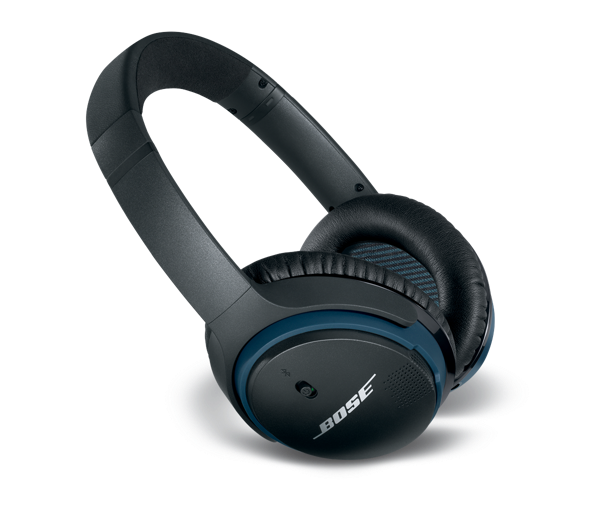 It is priced at Rs. 21,500
Skullcandy Grind Wireless Headphones
Skullcandy®, the performance and lifestyle audio brand founded at the intersection of innovation and creative culture continues to expand the brands signature designs to the wireless category. The original grind has received many accolades and editor's choice nods for its premium audio experience delivered through minimalist industrial design. Grind Wireless features the same simple and iconic design with an engineering focus on the elevating Bluetooth® audio performance. An integrated amplifier component provides a higher power rating and less distortion and high-end drivers enable greater.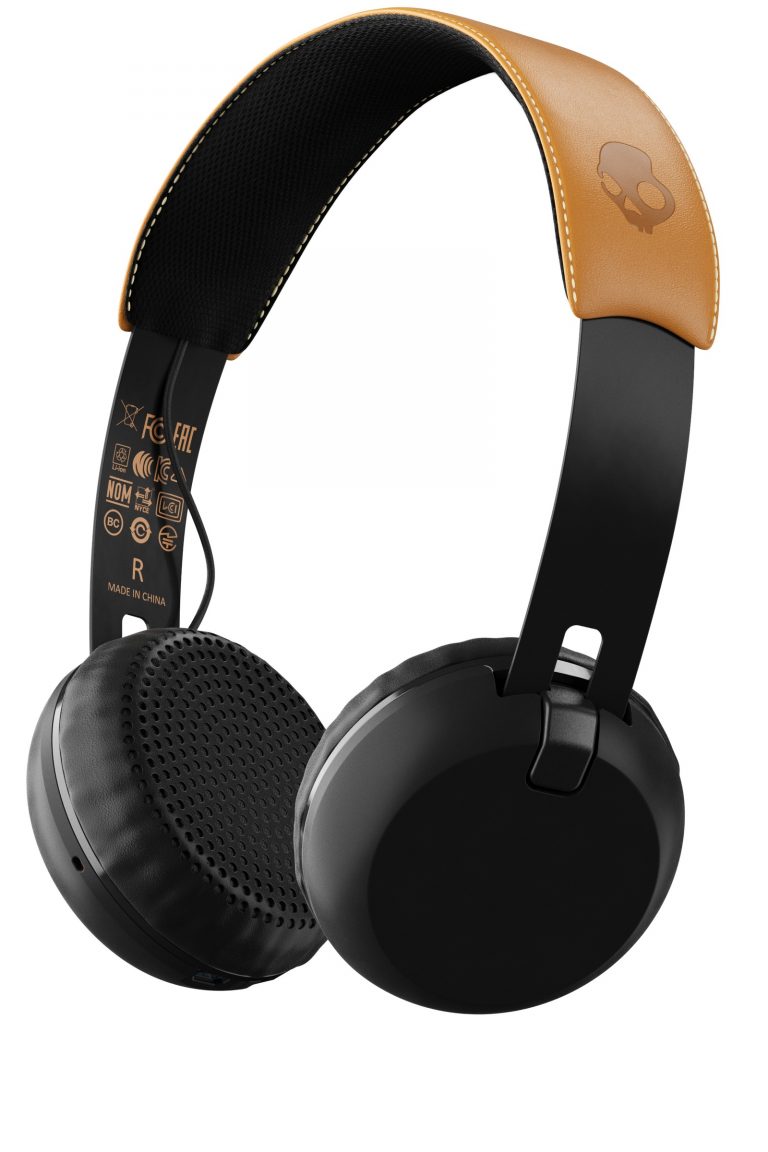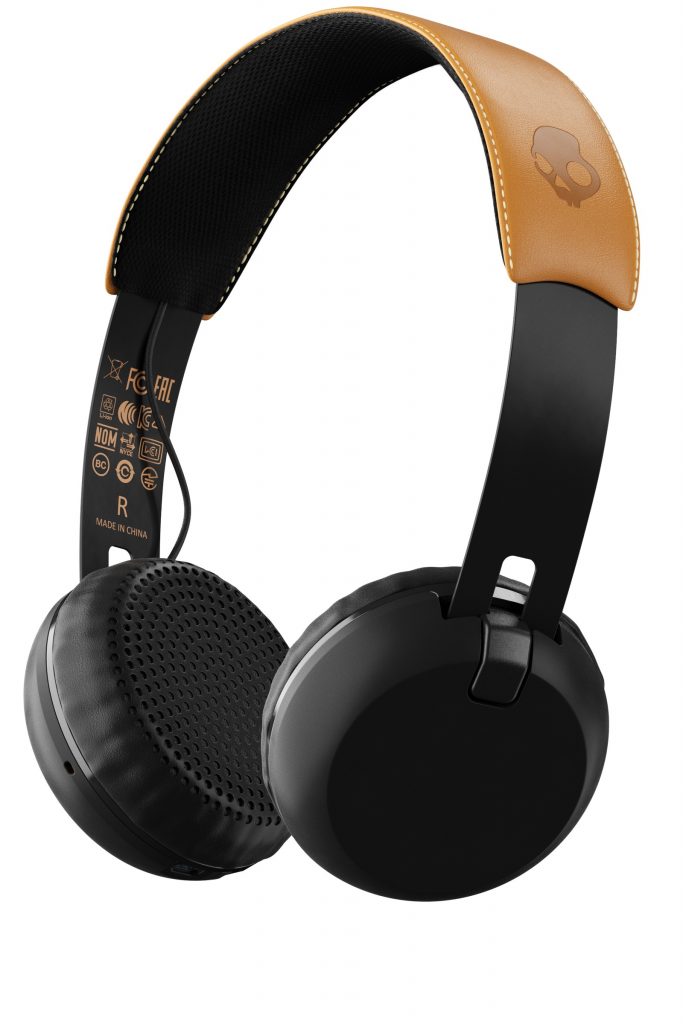 Skullcandy Grind Wireless is a 1 month exclusive availability with TATA Croma stores Pricing- Skullcandy Grind Wireless is available at Rs.6,499
AKG Y50BT
If anything shows how the standard of wireless headphones has evolved from ape to man in recent years, it's the AKG Y50BTs. These booming beauties are proof that you don't have to pay a pretty penny for great wireless sound and are easily good enough to pass for a solid wired performance.
The Y50BTs simply carry a bit more holiday weight (the ear cups are a few millimeters thicker), and have buttons for volume, play/pause and power/pairing nestled into the right ear cup. The intuitive layout doesn't require the permanent carrying of a pocket mirror; you'll soon be reaching for the right button without hesitation.
AKG y50BT is priced at 17,300.
Jabra Move
The wireless Jabra Move is a sound pick, and comes with a mic so they can make calls as well. It's got wonderful sound reproduction and is light on the bass, for those who prefer it that way.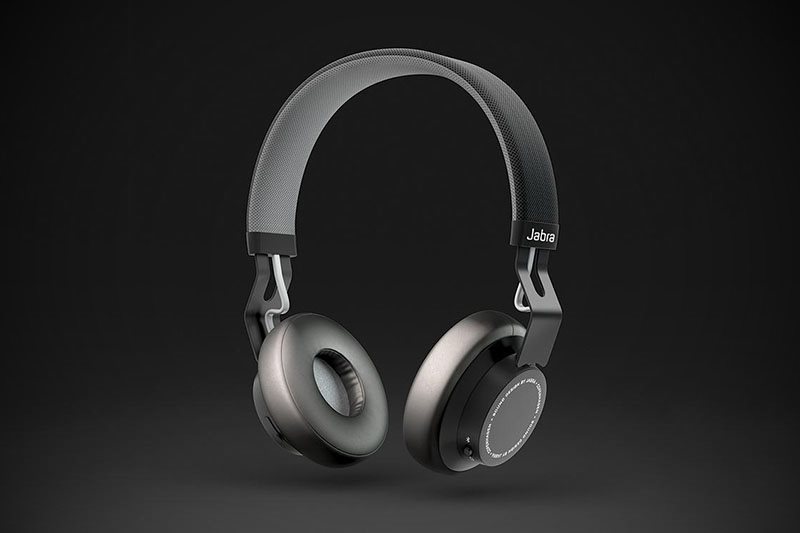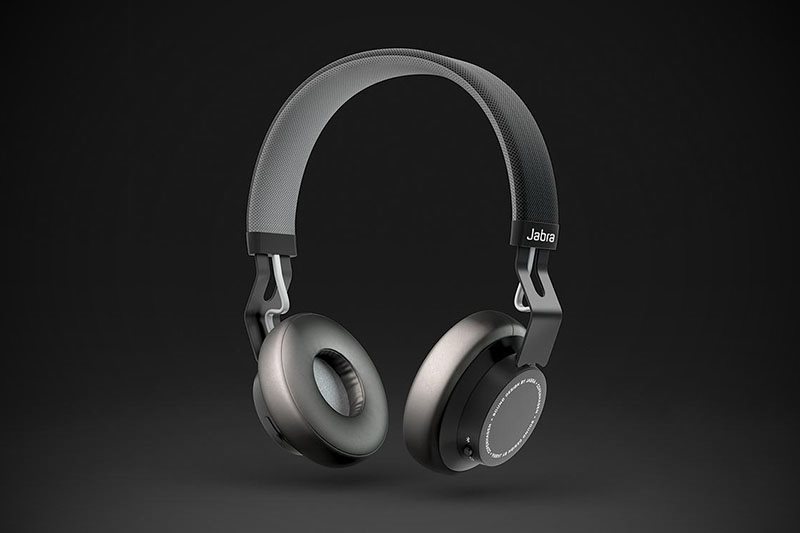 The Move costs Rs. 4,987.
BOWERS & WILKINS P5 WIRELESS
If these look luxurious, it's because they are. Discerning listeners, pay heed. They share the same design language: strong twisted aluminium headband; cushy sheep's leather-coated ear pads (attached by magnets and easily replaceable); and compact, rounded rectangular earcups, which hide 40mm drivers and a hidden socket for wired use when the17 hours of wirelessness has been drained.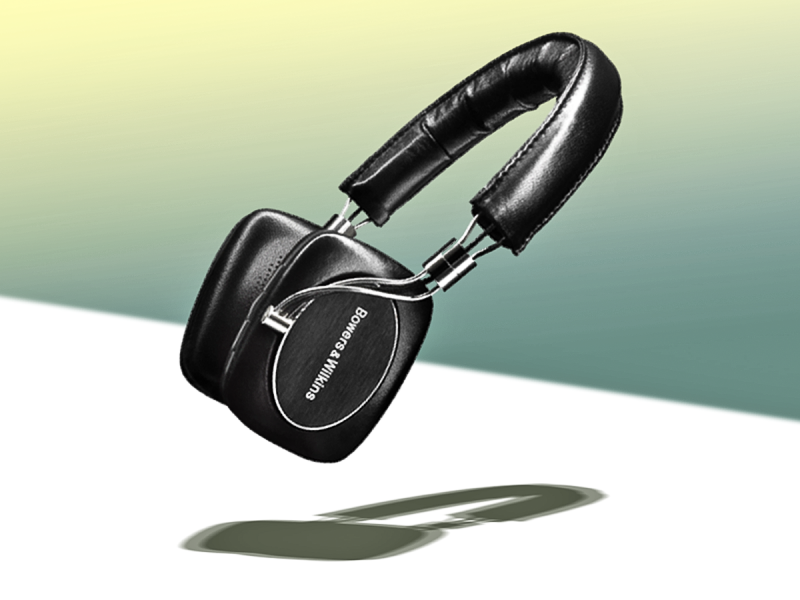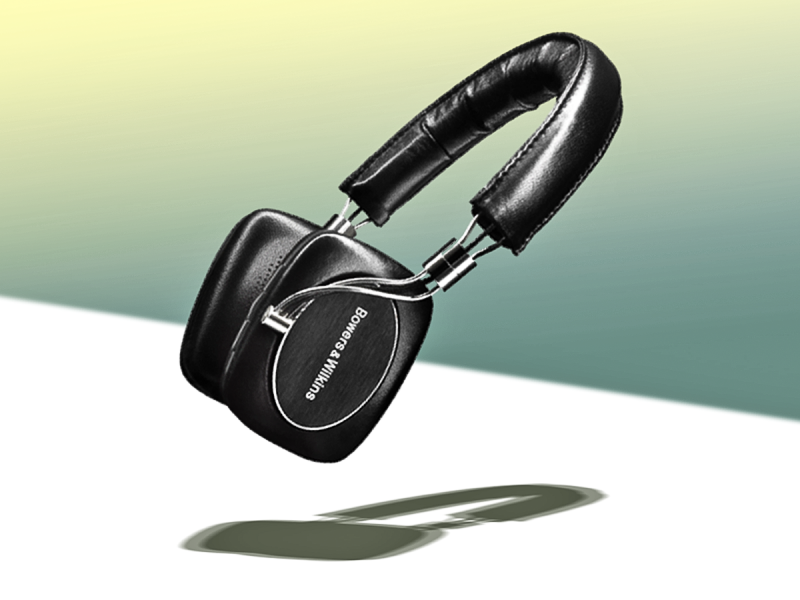 It is priced at 57,500