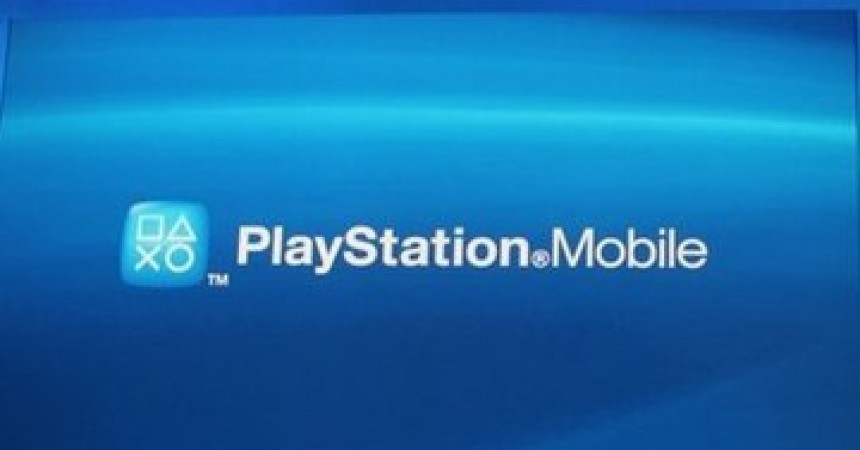 PlayStation Mobile- A Big Deal Coming Up
PlayStation Mobile which was formerly known as the PlayStation Suit is said to be a big deal for the gaming world. Sony created big buzz for a while but now it has been finally decided that PlayStation Mobile will soon be a big reality.
Why it is a big deal
Well PlayStation Mobile is no doubt a big deal, as it is suppose to be a great move by Sony to get the PlayStation like games on smart phones and tablets. PlayStation provides the great platform to the developers who will now be allowed to create the games regardless of the gamers and devices where are they supposed to be played.
Moreover the cost of the developer IDE for PlayStation Mobile would just be costing USD 99 and which is quite affordable especially when you see the long term prospects and the charisma of PlayStation.
This effort from Sony is more or less has deep resemblance with the Apple App Store model, and looks like the model has inspired Sony to walk on the same track.
Big Questions Still to be Answered
Proper Online support/Forum for PlayStation Mobile users and developers
Percentage of profit developers will get by developing games for PlayStation Mobile
What will be the minimum time frame Admin will take to approve the game for PlayStation Mobile
Many more such questions are still to be answered, however inspite of this gamers are quite excited and so are the developers to enjoy the charisma of seamless gaming.