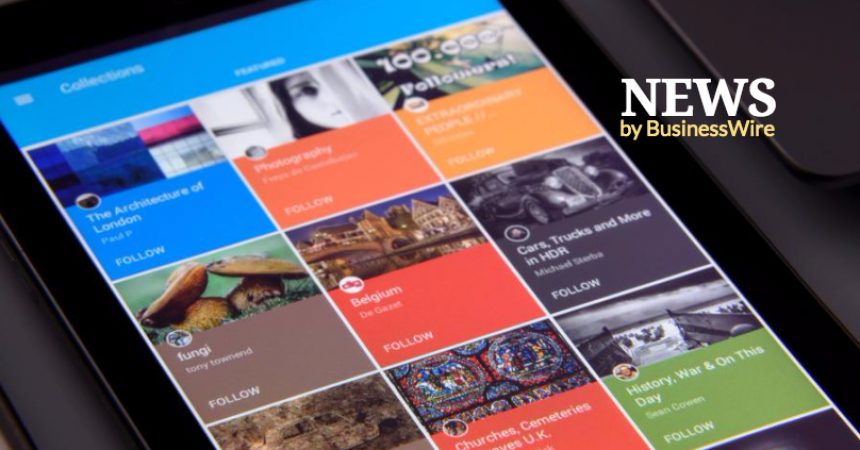 Peace Diamond Press Conference – New York
The Peace Diamond is the world's 14th largest diamond at 709 carats. Discovered by impoverished diggers in Sierra Leone it will be auctioned in New York with all the auction proceeds going directly to the Government of Sierra Leone and the artisanal diggers. The Peace Diamond will provide vital life-saving infrastructure to the diggers and their communities who currently have no clean water, electricity, medical facilities, schools, and roads. It will help the poorest people in the world and provide hope for a better future.

The Peace Diamond Press Conference will take place in New York and over the internet on Tuesday November 21st at 9:30am EST. The Press Conference will introduce Pastor Momoh of the artisanal diggers, Paul Saquee V, Paramount Chief of Kono District and Martin Rapaport, Chairman Rapaport Group, whom will be present and available for one on one interviews. Journalists attending the press conference will have an opportunity to hold and photograph the Peace Diamond. While those online will be able to participate and ask questions via https://zoom.us/j/753274144 and telephone number +1 855 880 1246, Webinar ID 753 274 144.

The Peace Diamond Auction will be held in New York on Monday, Dec. 4 at 10:00am, in Rapaport Offices. The auction will simultaneously take place online at https://zoom.us/j/753274144, which will be broadcasted worldwide. Registered bidders will be able to bid in person, online, over the telephone or by submitting an official Bid Form before the auction. Registration, Bid Forms and additional information will be available shortly at www.peacediamond.com. Assistance is available by emailing peacediamond@diamonds.net or by calling +1-212-354-9800.

The proceeds of the Peace Diamond auction will be distributed as follows: 59% to the Government of Sierra Leone. 15% to the Diamond Area Community Development fund and 26% to the diggers who discovered the diamond. The Rapaport Group is providing all marketing and auction services free of all charges.

"There is a reason that God gave diamonds to the poorest people in the world and made the wealthiest desire them. The sale of the Peace Diamond is 'Tikun Olam,' fixing the world. The sale of the Peace Diamond will make the world a better place," said Martin Rapaport, Chairman of the Rapaport Group.

The press conference will provide journalists unprecedented access to the Peace Diamond and to those that discovered it and will benefit from it. There will be an opportunity for questions. Private interviews may be arranged by appointment. Camera crews will have full access to the diamond and participants.

Images, videos and background stories are also available at www.peacediamond.com.

For additional international Press Conference numbers: Please use Webinar ID 753 274 144.
And visit​ https://zoom.us/zoomconference?m=7xZrdWjkspYS80JEXeJFuvxXY2p_bVgU