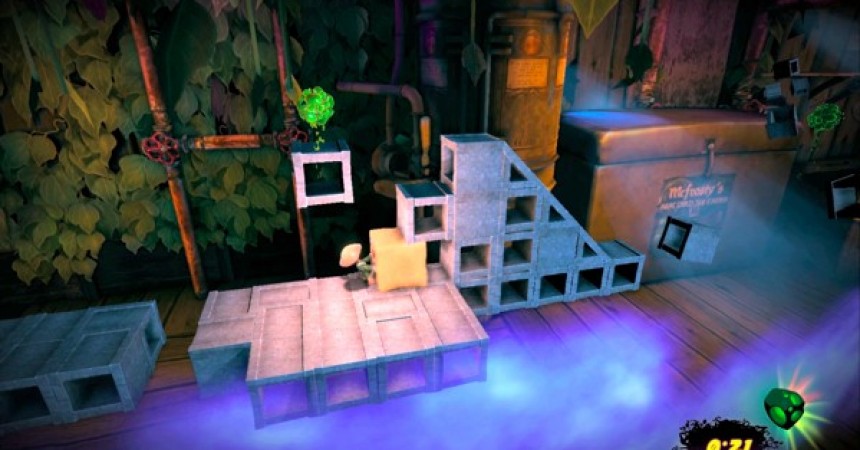 'Pax's Truffle Trouble' Announced
Pax's Truffle Trouble, the new game from the Mushroom Men has got announced today. The Devolver Digital which is the development company behind the game has announced the return of Mushroom man in the form of Pax's Truffle Trouble.
Mushroom Men is the original concept which appears on DS and Wii and then it also came with full 3D adventure later on, in which the tiny fungus friends roam around the human sized worlds. Pax's Truffle Trouble is more about an abstract experience which is inspired by Catherine.
Scenarios and screens set in the dream world, the mushroom Pax basically has to move here and there and have to avoid the clashes with the cubes that appear in front of it. In order to escape from danger, Mushroom Pax has to push, pull and also has to pick up the cubes in order to create the safe passage.
Pax's Truffle Trouble is a nice arcade game which is all set to be release on PS3, XBLA, PX and also on PSN, however the date is not been revealed yet, but developers are expecting to release it out in October. No words have been spoken on the price of Pax's Truffle Trouble.