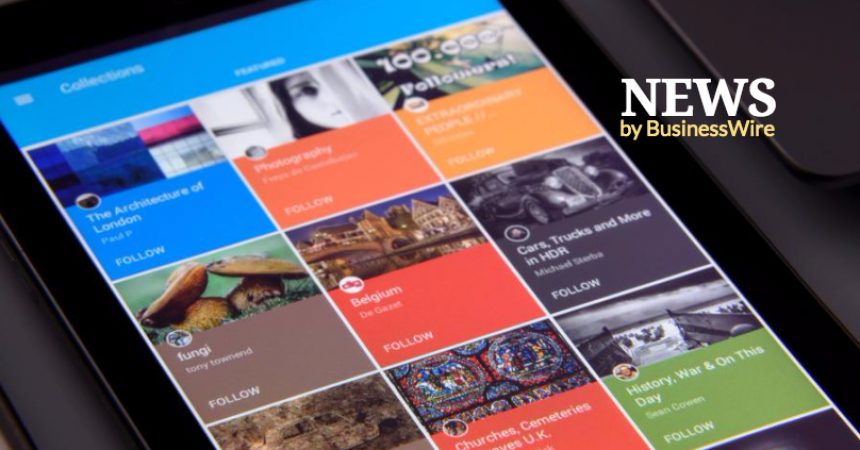 Over 100 Countries to be a Part of 3rd Indywood Film Carnival at Hyderabad
The world's largest film studio, Ramoji Film City will host the 3rd Edition of the Indywood Film Carnival 2017, from December 1-4. The Carnival will be attended by thousands of filmmakers and celebrities from more than 100 countries.
The Indywood Film Carnival aims at integrating the entire Indian Regional Film Industry under one umbrella as a single structured industry to overtake Hollywood within the next 5 years, with an investment of Rs.70,000 crores by a consortium of 2000 Indian Corporates and Billionaires under the guidance of KPMG.
Hyderabad's leading Digital Marketing Solutions company, www.HyderabadOnline.in has been announced as the Digital Media Partner for the event, with an aim to brand Hyderabad as the hub of global business and entertainment. The event is also being supported by the Government of Telangana, The Make in India initiative, besides several others.
The four day non-stop entertainment-cum-business meet will have 15 parallel events which includes Investors' Meet, Film Market, Film Festival, Red Carpet Shows, Award Nights, Theme Parties, Talent Hunt, Expo Awards, Private Functions, Project Launches, Workshops, Producers' Meet, Celebrity Sports, Film Federation Meets, Conferences, Panel Discussions, Workshops etc.

The Carnival is also going to be attended by famous cricketing stars like Chris Gayle, Virender Sehwag, Shahid Afridi and Kumar Sangakkara, the Brand Ambassadors of T10 cricket league along with players of seven teams.
One of the major attractions of the Indywood Film Carnival 2017 will be the inauguration of the Billionaires Club on December 1. More than 50 billionaires and tycoons from 100 countries will attend the event.
The Project Indywood has been conceptualized by globally-acclaimed filmmaker Sohan Roy, who looks to make sweeping and revolutionary changes in the production, screening and marketing strategies as well as business model of the Indian cinema. The successful completion of this Five-year project is expected to elevate India to the pinnacle of global film industry.

For more information please visit- www.indywood.co.in
About IndiaOnline.in Network
www.HyderabadOnline.in is a part of the IndiaOnline.in Network of 480+ Websites. The IndiaOnline.in Network covers each & every state / city / town of the country and maps them with a dedicated website. It focuses on the Small & Medium Enterprises (SME) sector and helps them go online with its state-of-the-art Digital Marketing Solutions. The company's GETONLINE platform helps SMEs to address the 3M Challenges of Digital Marketing & Online Visibility i.e. Making, Managing & Marketing, through a single platform.