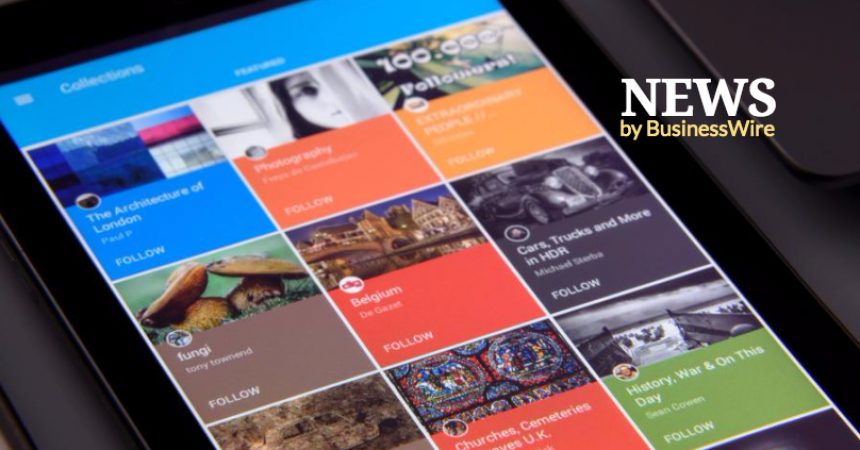 Online Mutual Fund Investment Platform FundzBazar has Launched Single-stop Facility to Link Aadhaar to MF Folios
Mutual Fund Investment Platform FundzBazar.com has launched a one-step online Aadhaar linking facility for its investors.
As per the Government of India notification, all mutual fund folios must be linked with Aadhaar number before 31st Dec 2017, failing which the folios will be frozen. Following this, FundzBazar has launched this facility for its investors to link Aadhaar number to their Mutual Fund folios across all AMCs (Asset Management Companies) they have investments in through FundzBazar.
It is a hassle free facility wherein FundzBazar investors have to submit their Aadhaar details in FundzBazar only once. They just have to Login to FundzBazar, go to Manage Client section under My Account and submit Aaadhar details.
This facility has also been integrated in FundzBazar Mobile App (Android and iOS) so investors can submit Aadhaar details through mobile app also.
With this facility, now they don't have to visit individual AMCs (Asset Management Companies) or RTAs (registrar and transfer agents) for updating their Aadhaar.
About Prudent Group
FundzBazar is promoted by Prudent Group, a group which has more than 17 years of experience in financial advisory and distribution business.
Prudent manages Rs. 14,644 crore AUM and is having a wide network of 66 branches in 19 states with 9200+ channel partners catering to 4.45 lakh+ clients with 6.04 lakh+ number of live SIPs.
For more information, visit: www.prudentcorporate.com, www.fundzbazar.com