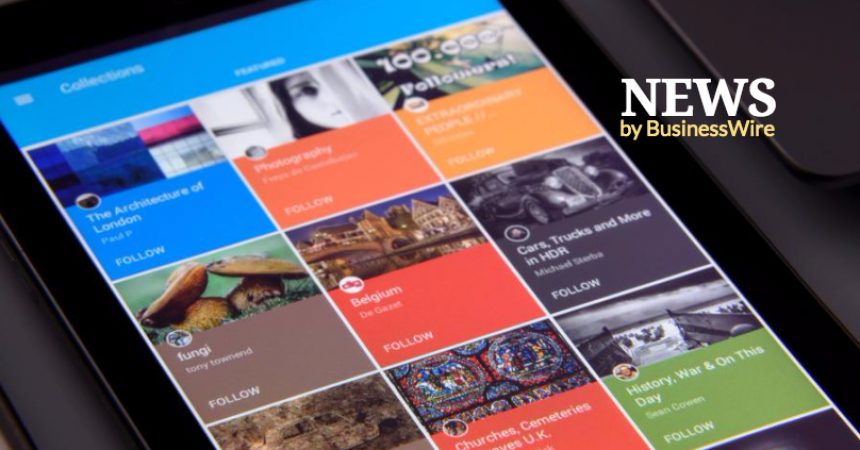 Nubliss – India's First Mattress with Cooling Gel Technology Launches Exclusively with Flipkart
Nubliss mattress (www.nubliss.com) which is backed by European investors and sleeptech experts, announced its exclusive partnership with Flipkart.

Nubliss is India's first memory foam mattress with a cooling gel that is perfected for Indian conditions. It is also India's first and only brand to be certified by CertiPUR-US® –the gold standard in the world for mattresses. This means that the mattress is approved for durability and quality through rigorous independent testing. Also, they are offering 10 years warranty and 101 days trial period which no other brand in India has offered till now.

Manav Bansal, an early investor in Nubliss said on the occasion "The philosophy of Nubliss is that a good night sleep energizes people, positively impacting their happiness, judgment, productivity, attitude, and even the quality of relationships". The brand promises to energize your everyday modern life with a Power Wake Up.
On the launch, Nandita Sinha, Senior Director Home & Furniture category at Flipkart said "At Flipkart, we constantly endeavor to bring the most innovative technology, better choices and a richer experience to keep our audiences excited. We are happy to support the growth and proliferation of innovations that help consumers understand and improve their sleep. Through our exclusive partnership with Nubliss for their best-in-class technology, coupled with our wide reach and reliable delivery capabilities just ahead of the country's biggest shopping festival, The Big Billion Days, we are certain that this product will appeal to our large and growing customer base who are increasingly beginning to value quality sleep."

Manav further added, "High-quality mattresses are vital for health and fitness but they cost a fortune to buy. The research shows that mattresses are sold for 10 to 12 times their cost because of expensive advertising, sales commissions, and inefficient logistics. Nubliss cuts down all these costs and delivers state-of-art mattress at a fraction of price in an easy-to-handle box."

Nubliss mattresses will hit the market on 14th Sep 2017 and will sell exclusively on Flipkart and Nubliss.com
About Nubliss

Nubliss is India's first memory foam mattress with cooling gel. It ensures great fitness and is best suitable for orthopedic purposes for active lifestyle. European labs have tested and certified the mattress for durability and free of harmful chemicals like formaldehyde, heavy metals like mercury, allergens and dust mites. Nubliss mattress comes in 9 standard dimensions and is shipped in a box that is approx. 3 to 3.5 feet tall and 1.25 to 1.5 feet in length and width. This mattress is packed using the world's most advanced vacuum technology, making logistics very easy. This packing helps the customer get large-sized mattresses through narrow doors, lifts, and stairs. It is recommended to allow 24 hours after unpacking the mattress to achieve full-shape. Nubliss mattress comes with NX GEN memory foam that is infused with cooling gel to keep the body cooler by up to 4°C. The Nubliss mattress perfectly fits Indian conditions. Assuring all the health and fitness benefits, the reversible mattress comes with removable and washable top cover. With 10 years warranty and 101 days trial period, Nubliss mattress makes for the wisest purchase.