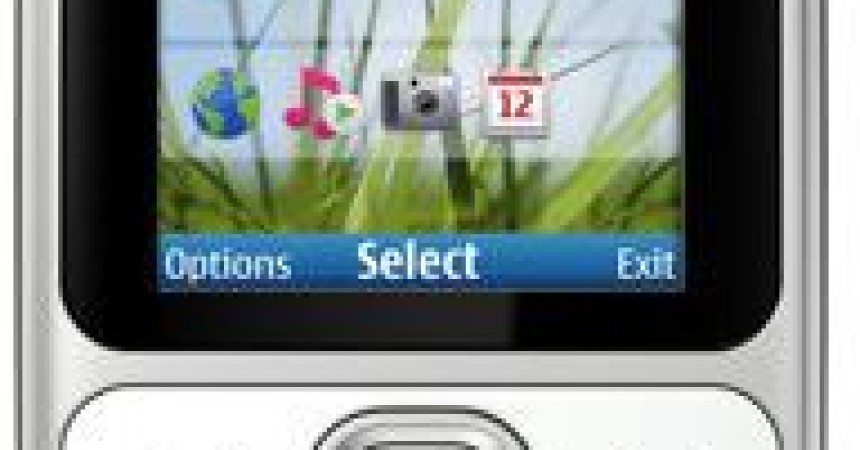 Nokia Introduced New Budget & Multimedia Phones – Nokia C2-01 and Nokia X2-01
The Finnish company Nokia introduced two new mobile phones – Nokia C2-01 and Nokia X2-01, which, according to the manufacturer, offer maximum functionality at minimum cost – each in its segment.
So, Nokia C2-01 – it's cheaper 3G phone form-factor "monoblock", built on a platform of S40, and has at its disposal 3.2 megapixel camera, 2-inch screen, FM-radio receiver and a slot for microSD cards. In addition, the user C2-2001 will be available to chain store applications Ovi Store and music – Ovi Music, and for certain markets and also service Ovi Life Tools.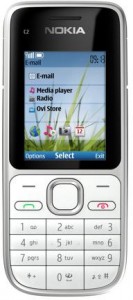 Nokia C2-01 Specifications:-
Frequency Bands: WCDMA 850/1900/2100 MHz (or 900/1900/2100); GSM 850/900/1800/1900 MHz
Dimensions: 109.8 x 46.9 x 15.3 mm
Weight: 89 gr.
Display: 2-inch, 240×320 pixels, displaying more than 262 thousand colors
Camera: 3.2 megapixel with video recording (QCIF/15 fps)
Memory: 46 MB available to the user, microSD slot for memory cards (up to 16 GB)
Communication: USB (microUSB), Bluetooth v2.1 + EDR, 3.5 mm audio jack
Nokia C2-01 Price:- Expect to sell Nokia C2-01 can be in the first quarter of next year and costs about 70 euros.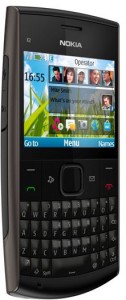 The second model, which Nokia started production – Nokia X2-01, is also a "candy bar", but with built-in QWERTY-keyboard. It offers its owners to use in addition to "Iron keyboard" yet and 2.4-inch display resolution QVGA, VGA camera, music capabilities (built-in player, FM-radio, microSD slot for memory cards) and data transmission capabilities only in GSM / GPRS / EDGE networks, which is compensated by the low price of the device – about 80 Euro.
Nokia X2-01 Specifications:-
Frequency bands: GSM / EGSM 850/900/1800/1900 MHz
Dimensions: 119.4x 59.8 x 14.3 mm
Weight: 107.5 grams.
Display: 2.4-inch, 320×240 pixels, displaying more than 262 thousand colors
Camera: VGA
FM-radio
Memory: 55 MB available to the user, a slot for microSD memory cards
Connectivity: Bluetooth v2.1 + EDR, 3.5 mm audio jack
Nokia X2-01 Price:- about 80 Euro