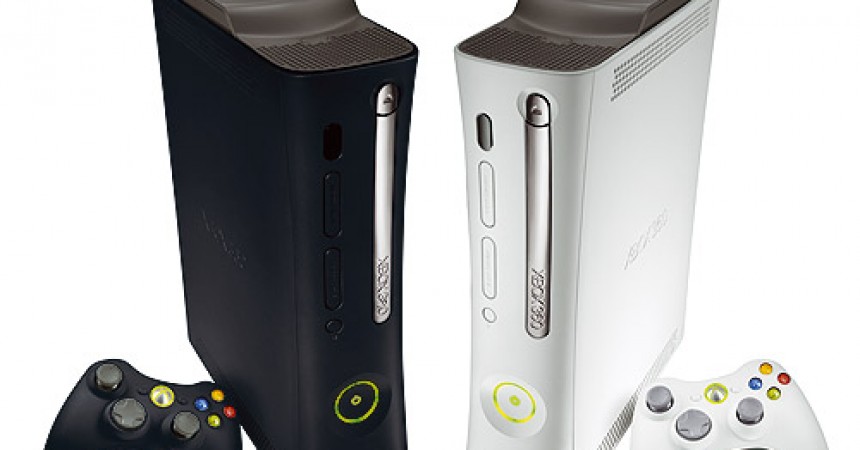 Next Version of Xbox 360 to Have 8 Cores Processor & Blu Ray Player?
Before even official specifications of new version of Microsoft's industry leading gaming console 'X box' are yet to be announced, rumors are already on web telling the device to have high end processing capabilities.
As Microsoft stated previously that newer version of Xbox 360 is not going to launch sooner, it is still expected in mid of year 2013. The name is also rumored as Xbox 720 for obvious reasons but no confirmation about name, date or specifications are out yet.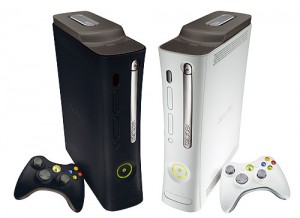 As far as tons of other blogs & news publishers are talking the rumor is that newest version of Xbox 360 will have 8 cores of processing power with Nvidia's high-end GPU powering it up for ultra-high end gaming.
Like the current version of its biggest competitor PS3, it is also said to be equipped with the Blu-ray player, so it will be true delight for next Xbox gamers to have a built in player for HD content.
If this spec is true, new Microsoft Xbox console will be rue high-end gaming beast, which will then also become comparable to the current high-end gaming PC rigs powered by Core i5 processors or more.
Do let me know your thoughts about this next Xbox specifications & what do you expect from this version in comments section below.