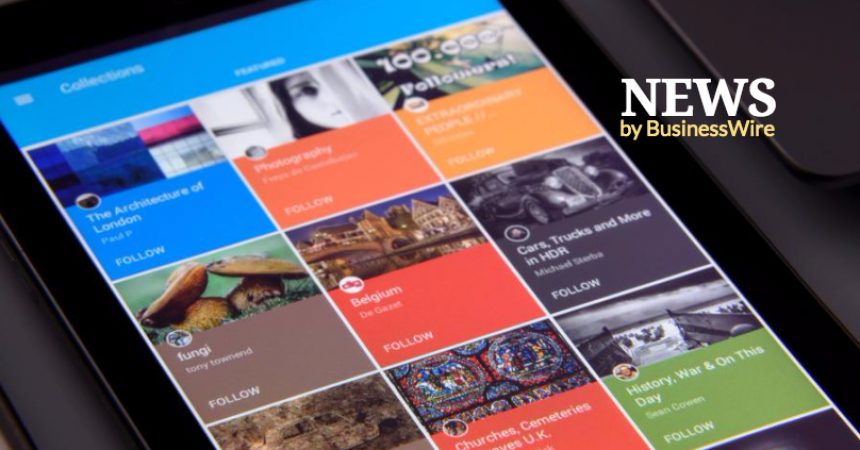 New Professional Certificate Programs Develop Critical Skills Industry Leaders Seek Today
edX is proud to announce 11 new Professional Certificate programs from the world's industry leaders and top universities, designed to build or advance critical skills for a specific career. Building on the success of the Professional Certificate program launch in April 2017, edX now offers 23 certificate programs from 19 partner institutions.

Professional Certificate programs are tailored for specific jobs and particular career paths, offering skills-based education in the fields where today's employers are seeking top talent. After completing a Professional Certificate program, you can be confident that you have gained the actionable knowledge you will need to make a powerful impact on an organization.
Offered in exciting fields like front-end web development, big data, java programming, and cybersecurity, edX Professional Certificates are endorsed by corporations, including Microsoft, Google, GE and Staples, and recognized for real career relevancy. We are also excited to announce a program in Soft Skills, designed to help you become a strong manager, leader and communicator in any industry. Professional Certificate programs help develop the skills and actionable knowledge needed for today's top jobs through a flexible and affordable online learning experience.
Discover the new program offerings in the most in-demand fields and gain the skills you need to stand out in your field today. Check out our entire Professional Certificate program offerings here.

Explore the new free to try Professional Certificate programs, open for enrolment now:

https://www.edx.org/course?type=Professional%20Certificate

​
About edX
EdX is a nonprofit, open-source learning destination offering online courses from more than 100 member institutions, composed of both leading global universities and colleges, and a diverse group of prominent organizations from around the world. Founded by Harvard University and the Massachusetts Institute of Technology and based in Cambridge, MA, USA, edX is focused on transforming online and classroom learning through groundbreaking methodologies, game-like educational experiences and cutting-edge research on an open-source platform. To foster continued growth and support regional requirements, edX has appointed India Head (Amit Goyal) in New Delhi to grow and deepen commitments to edX Indian partners, B2B alliances, and learners.