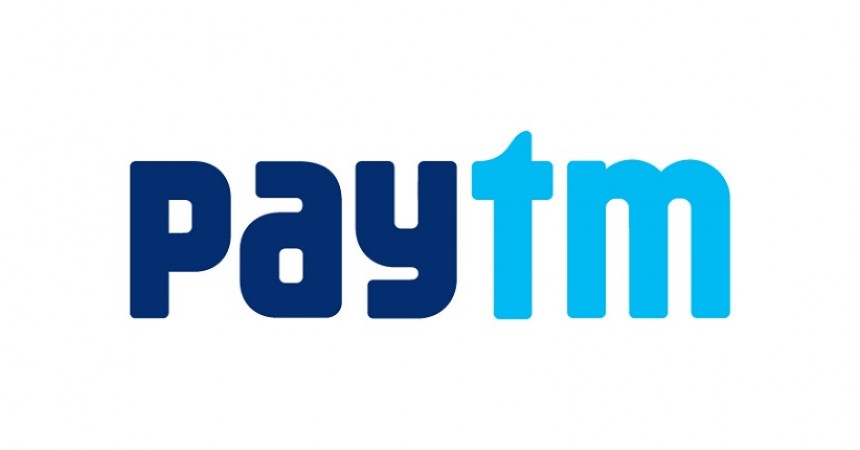 New Look, Enhanced Experience, Better Discovery, More Love to Paytm As They Revamp Website
To bring out an enriching User Experience, Paytm redesigned the content, color and capabilities of their website.. The current interface is faster and has an accelerated conversion rate both in terms of discovery and payments. The website is live, and receiving much appreciation across social media. Paytm modified the website to enhance user friendliness, post conducting a stringent study of the visitor patterns and trends across the site.
Rahul Saini – ?Head of Product Design at Paytm on the new change says, "We analysed the user behavior and surfing patterns and plugged in features which are now showcasing fruitful outcomes. There is an increase in visitors, time spent and an accelerated conversion rate between discovery and order placement."
The product display pages have a vibrant look and promotion codes and offers have been highlighted more. An intuitive user behavior pattern is included here so as to give sharper results as per the user requirements. The website has now become more brand friendly with direct store landing pages for merchants. This feature is providing an added advantage by bringing in more leads and inquiry.
The new website makes it easier for the user to navigate easily and discover more on the platform. This is aiding the merchants as their products are now being accessed more frequently. While the Home page has a new fresh look, the revamped website also contains features added that are focused towards delivering a better shopping experience to the user.