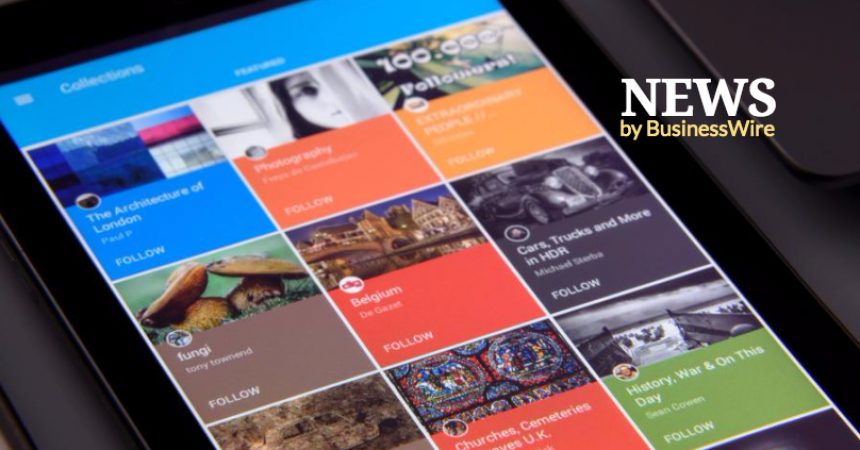 Network Intelligence Appoints Altaf Halde as the Cyber Security Global Business Head
Network Intelligence, a 400-employee cybersecurity consulting firm announced the appointment of Altaf Halde as the Cyber Security Global Business Head. Halde has more than 20 years of experience in cybersecurity with responsibilities that have included enterprise account management, channel management, critical infrastructure and government relations. Halde was instrumental in growing the Kaspersky Lab's product business faster than competition (as pointed out by IDC in their Endpoint security survey, 2013-14). He was also responsible for launching and building the security services arm of Kaspersky Lab with offerings around Threat Intelligence, Cyber Security Trainings, Penetration Testing, SCADA Security Assessments, Incident Response and Digital Forensics. Prior to Kaspersky, Halde headed the business for other cyber security MNCs such as Sophos PLC, Utimaco and Pointsec.

Speaking on this development, the CEO of Network Intelligence, K. K. Mookhey, said, "As part of our strategy to become a strong global cyber security player, we are ramping up our sales & marketing teams. Altaf is a veteran in the cyber security space, and brings a wealth of experience and expertise to the business development function. Under his leadership, we are sure that the Network Intelligence brand will grow even more rapidly in reputation and size. His experience in growing Kaspersky Lab's business will be invaluable as we seek to grow not only our services business, but also our products – Firesec and Insight."

Altaf Halde added, "I am delighted to join Network Intelligence. KK, an industry veteran and Network Intelligence have established a strong reputation in their existing markets as a committed and passionate services company. I have been impressed with the quality, skills, dedication of the team and the reputation it has with its customers. My goal is to help build this into a global brand with my expertise to win new account, setup new alliances and enter new markets."

"The key is to create value for our clients in cyber security initiatives. Without the right strategic approach, clients will not be making the right investments for the most effective cyber security initiatives. I am here to help them do so," Halde added.
About Network Intelligence

Network Intelligence, incorporated in 2001, is a well-established provider of cybersecurity services and products. Our team of over 400 professionals have made a mark for themselves with highly satisfied clients all across the globe working from our offices in New York, Dubai and Mumbai. With a passionate focus on research and innovation, we have built strong capability around the use of Big Data for Security Analytics, Red Team Assessments, Incident Response, and Security Automation. We have won accolades at numerous national and international forums and conferences. Our client list includes major global banks, energy companies, heavy industry, healthcare, and technology firms. Visit our website for further information on our services at www.niiconsulting.com.