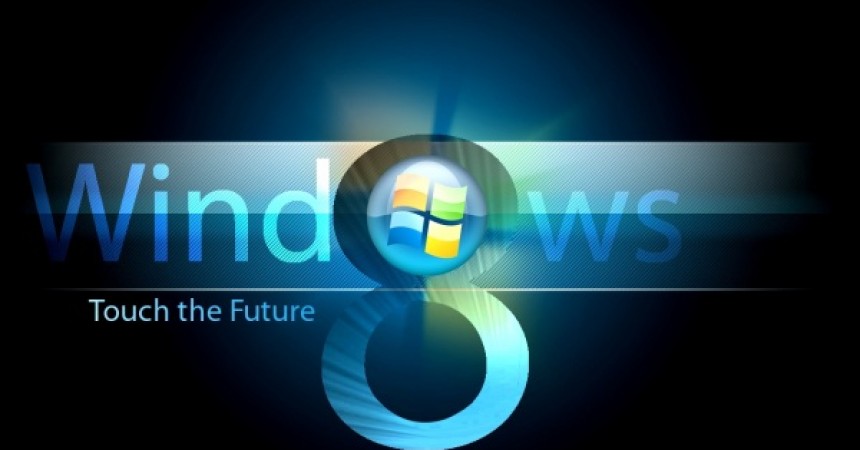 Microsoft 8 Is Now Available For Pre Order
After a long waiting, the charisma of Microsoft 8 is ready to flame the floor and to get out of the box for personal and commercial use. Microsoft has started the process of taking pre orders for the Windows 8 Pro version which will be releasing this month on 26th. Several PC makers have already started taking orders for Windows 8 based devices.
You can book the pre order for Windows 8 which is available at Rs. 69.99 on Best buy, office depot, Amazon and from Microsoft Store.
Microsoft Windows 8 pro is being backed in a packing composing of variety of colors and is made from paper based material. According to spokesman of Microsoft, this cover pack will reduce 80 percent of the carbon prints and will also reduce the use of fossil consumption.
For others who are looking forward to buy PC, should wait for October 26th, as partners like Dell, HP, Samsung, Sony, Acer and all are coming up with Windows 8 based PC. You can also buy the upgrade of Windows 8 for just USD 14.99 which will be available from October 26th.