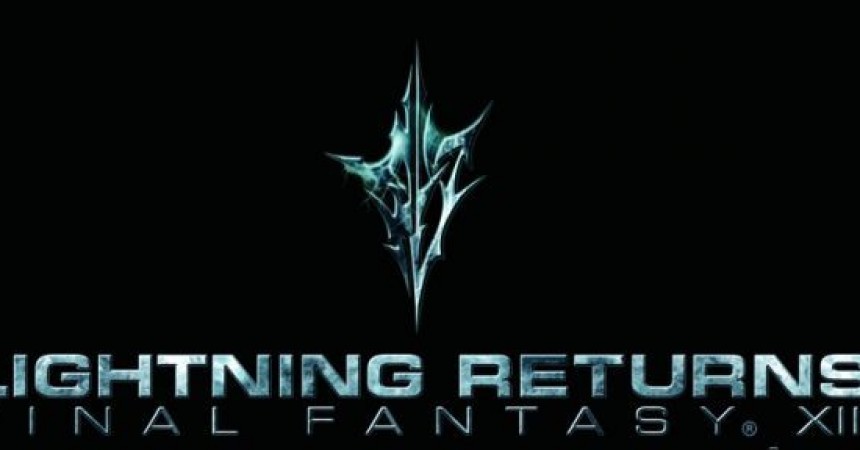 Metal Gear Solid: Ground Zeroes Is Back With Big Show
Good news for all you are desperately waiting for the Metal Gear Solid, because Ground Zero is not coming alone but also bringing up the new excitement and lots of fun with new base building and also the new development features.
Image Source: my.spill
At Eurogamer Expo, it was revealed that the game would be a multiple device access game and will also compose of new planning for the ground zeros. Mother base of the game has also been updated and the concept of new weapons is also been incorporated in it.
Metal Gear Solid will be available on PC Xbox 360 and you can also enjoy the charisma on your Play Station 3. Metal Gear Solid is expected to hit the gaming space sometimes in 2013, but speculations are there, that it would be available by second quarter.
Well we are desperately waiting for enigma to come, are you also feeling the same? Do let your views on this post and also your keen desperation for this game.