Marvell Is Funding OLPC For Developing XO 3 Tablet
One Laptop per Child Foundation (OLPC) got great new partnership for funding from Marvell. Nicholas Negroponte, from OLPC, says: "Their money is a grant to the OLPC Foundation for developing the tablet or tablets based on their chip."
Marvell will be providing OLPC with $5.6 million to help the the development of this new tablet computer.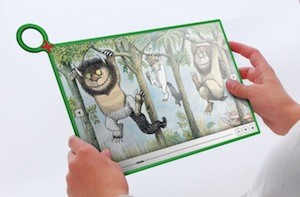 Marvell is providing the Armada System-on-Chip (SoC) for OLPC's third generation od XO laptops named XO3 Tablet. The XO 3 will be stuffed with a Pixel Qi low power display that is also flexible, and is planned for a 2012 release. Marvell and OLPC are also expected to showcase their another tablet at CES 2011.
So This funding will be of great help for OLPC for developing the best tablet for kids across the globe.