Manappuram Celebrates Milestone – 20 Years Of Listing On Bse
November 06, Mumbai: Manappuram Finance Ltd. marked 20 years of listing on the BSE with its MD & CEO, Mr. V.P. Nandakumar, ringing the closing bell at a function in the BSE on Friday.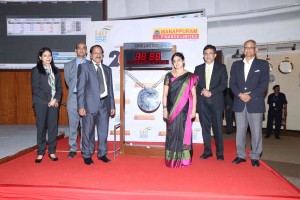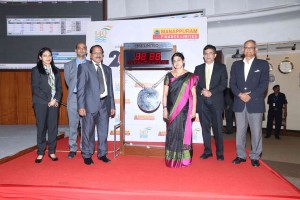 Speaking on the occasion, Mr. Nandakumar, who promoted the company in 1992, said that while the focus in the last two decades was on gold loans, going forward Manappuram will become a more diversified NBFC. An increasing share of new business will come from areas like microfinance, housing and vehicle loans, and SME lending, he said.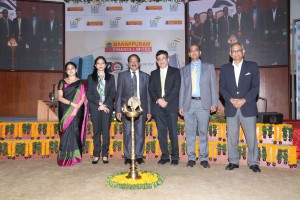 Earlier, Mr. Kapil Krishan, Group CFO, presented the highlights of the company's financial performance over the last two decades. The company has grown from an AUM of Rs.30 lakhs and merely six branches in 1995 to a nationwide presence today with 3,500 branches and an AUM exceeding Rs.10,000 crores. He pointed out that an investor in the company's IPO in 1995 would have multiplied his investment 65 times over this period, earning an annualised return of 24.6 percent. This is significantly higher than the average return delivered by the BSE Sensex during this period, he said.