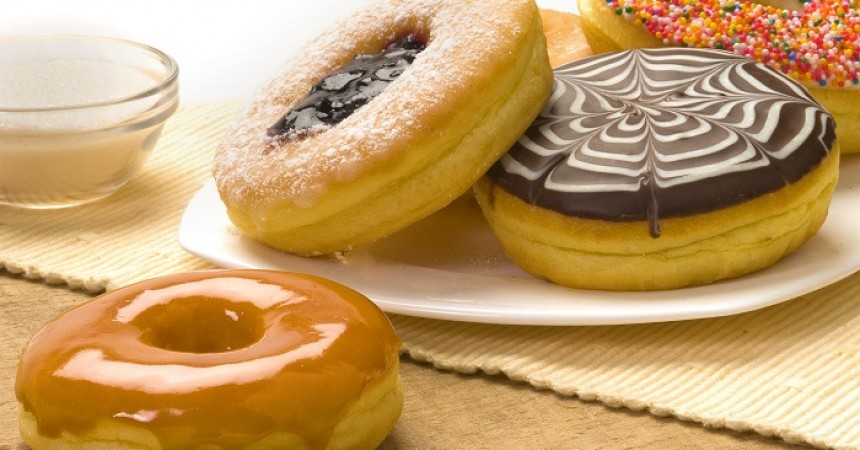 Mad Over Donuts & Mad Over Chicken Opens First Outlet In Nashik!
Two of the well-known brands for foodies, Mad over Donuts & Mad Over Chicken, have recently opened up first outlet in Nashik. Located at the well-known Food Court at City Center Mall, this store has added new options for those who love burgers, Chicken wings/ nuggets / wraps / popcorn, Donuts, tacos & various desserts.
Mad Over Chicken, also known as M.O.C, has wide variety of veg and non-veg burgers starting from just Rs. 39. M.O.C offers 7 variety of veg burgers, 5 Chicken Burgers, Hot Wings, Veg-Non veg Buckets, Fries, Wraps & Smoothies. Check out their full menu here.
There are a sad number of choices if you go look out for tasty burgers in Nashik. Apart from the McDonalds & Bangs no one really offer some good options.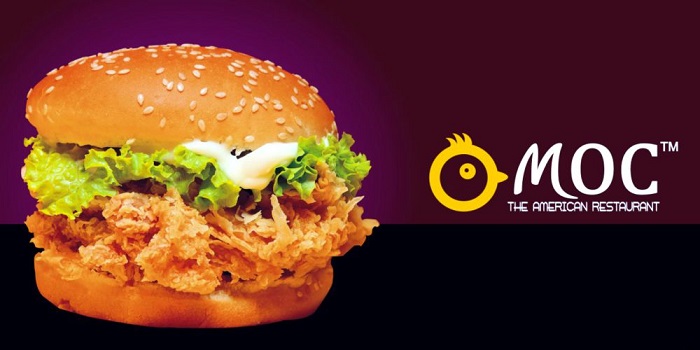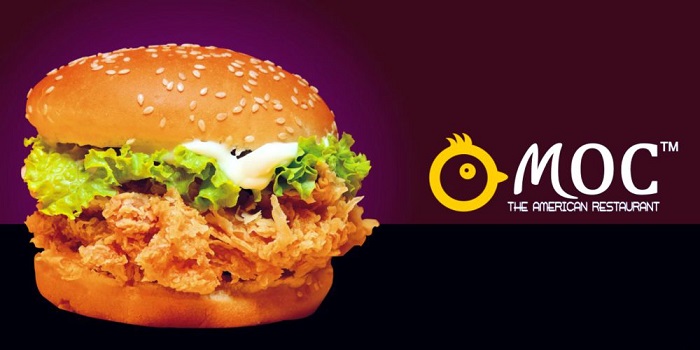 On the other hand Mad Over Donuts (aka M.O.D) offers creamy, colorful, unique variety of donuts that are hard to find anywhere in the Nashik city. M.O.D also has wide food selection in Tacos, Burritos, Coffee, Tea & Desserts.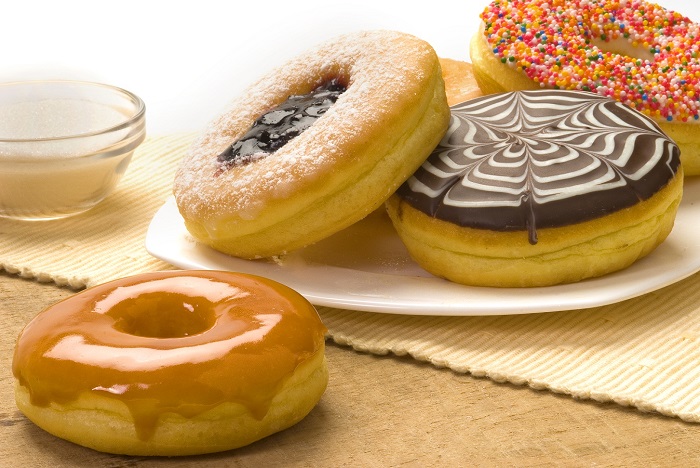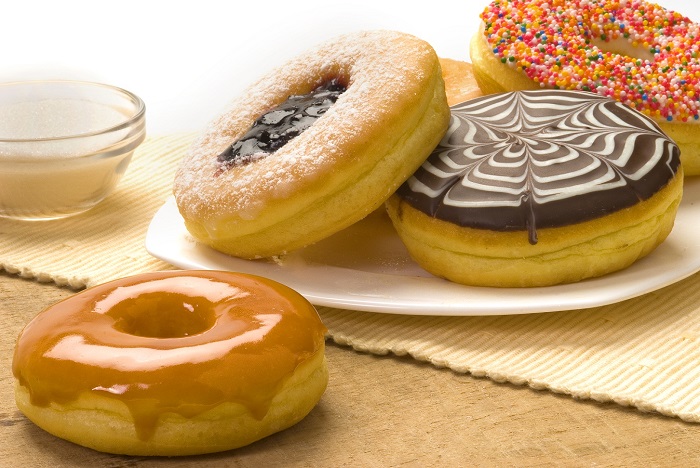 Nashik is already attracting lot of attention with big food brands from past 2 years, recent entrants being the Pizza Hut, KFC, Bangs (another chicken & burger outlet). The ones who were already present were – Subway, McDonalds, Dominos, Smokin Joes etc. Being a wine capital of India, the city has several foodies visiting for Brands like York & Sula, and these new outlets are surely adding better choices for youth.
Both these outlets are at side-by-side offering great variety of their popular offerings at the same place. If you know some more cool places in Nasik, who offers great fast food, do let us know in comments section below.
Category News
Views

11145